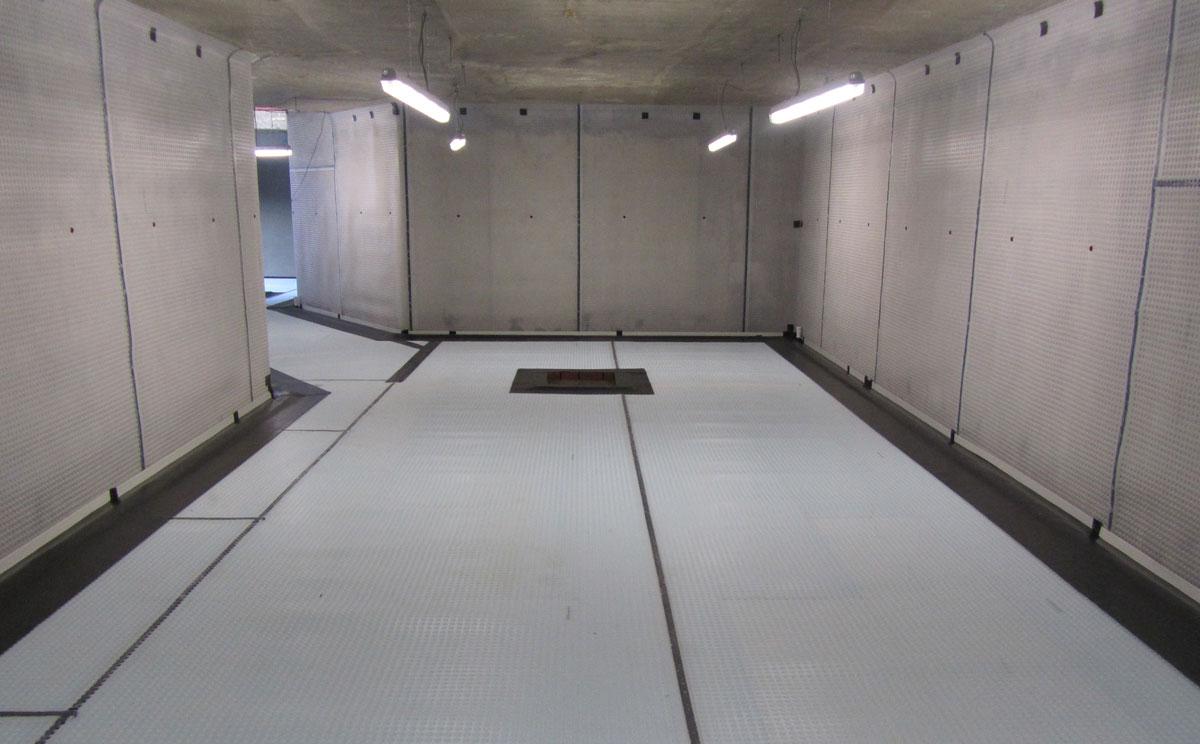 Vaults and Tunnels
Cast Contracting Limited (CCL) specialise in providing bespoke solutions for vaulted structures and tunnelling schemes on projects throughout the UK.
Experience
CCL has vast experience in designing, waterproofing and tanking the more complex shapes like vaults, tunnels, and arch structures, whilst also providing a stunning finish to a project. When providing the waterproofing or tanking to create the dry and functional habitable (or non-habitable) space, the devil really is in the detail. Installing membranes to curved spaces really does need extra time, effort and thought applied. If you follow this principle, the outcome will look incredible and function outstandingly well.
With space becoming such a premium (especially in the capital), historical coal vaults in London have often been left dormant for years; owners are now looking to turn these areas into storage, wine cellars and habitable areas, including shops, living spaces, offices and plant rooms etc.
Projects
CCL has been fortunate to be involved in some fantastic projects where disused railway arches have been turned into boutique shops, public gymnasiums and restaurants, and in some instances, keeping some of the beautiful curvatures and features of the vaulted ceilings to give a finish that is simply stunning!
Over the years CCL has explored many different waterproofing methods and techniques for tackling waterproofing of below ground vaults, and would now always recommend that 'type C' internal water management type systems are the most appropriate method.
The other methods commonly seen installed in vaults are internally applied waterproof renders and cementitious waterproof coatings.
In our experience these do not always prove effective as the integrity of the substrate (crumbling brick) is not normally sufficient to bond on to, and because of movement exerted on the vaults from above, these can be susceptible to cracking the membrane. Together with surface rainwater, that is able to percolate through from the ground above, these are generally deemed as high-risk waterproofing elements.
It is much better therefore to accept water will enter through the structure and manage it with a fully maintainable cavity drain membrane system, removing water via mechanical sump pump systems or via suitable gravity fed clean water drainage gullies.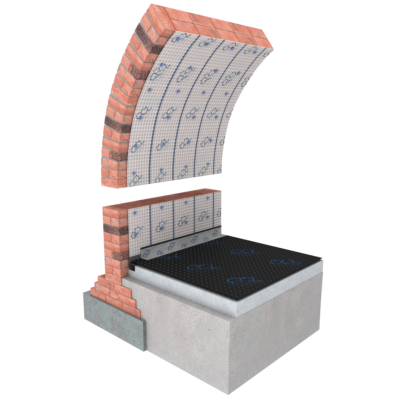 It is important to note that CCL would always recommend that a totally independent structure is installed in front of the cavity drain membrane to ensure it is fully supported throughout the lifetime of the membranes used. Also, to minimise the number of fixings made through the cavity drainage sheet to increase the effectiveness of the membrane.
This is especially essential if there is no fall to under pavement basement vaults where the fully independent structure will need to be installed to provide a fall on the membrane. This is crucial to ensure that water flows behind the membrane and directly behind the vertical membrane, thus keeping the it fully supported and ensuring the water management system, as a whole, works efficiently for the entirety of its working life.
Latest Projects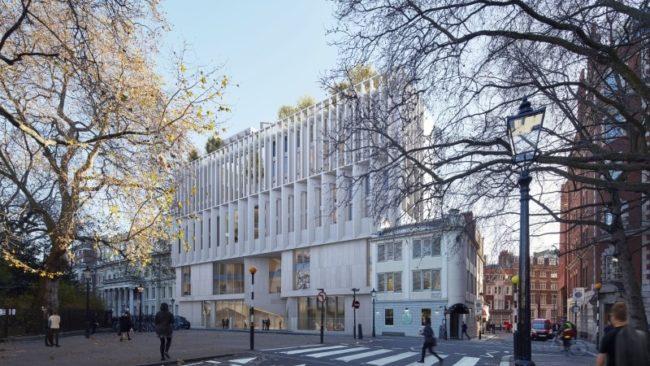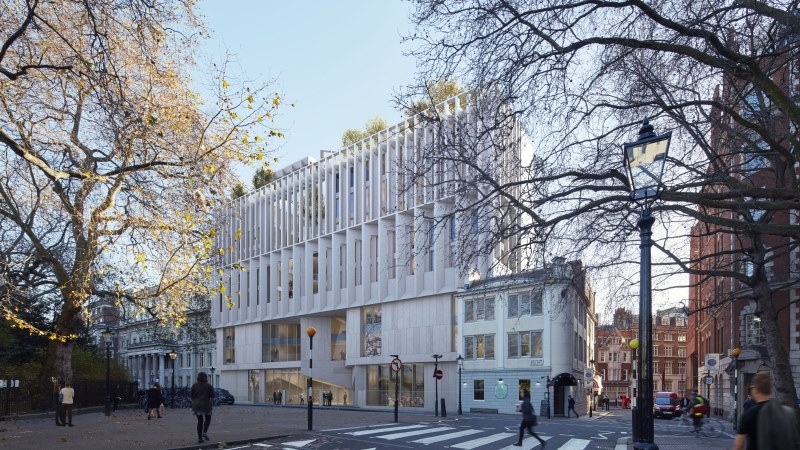 The Marshall Building, London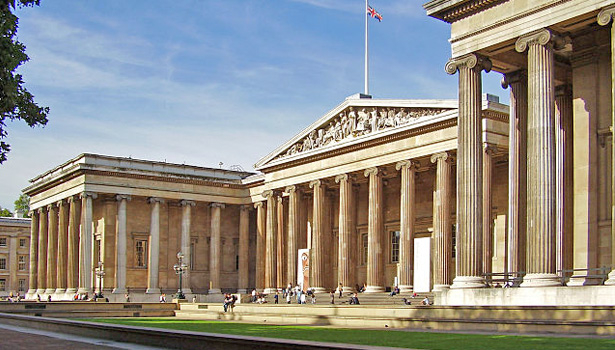 The British Museum, London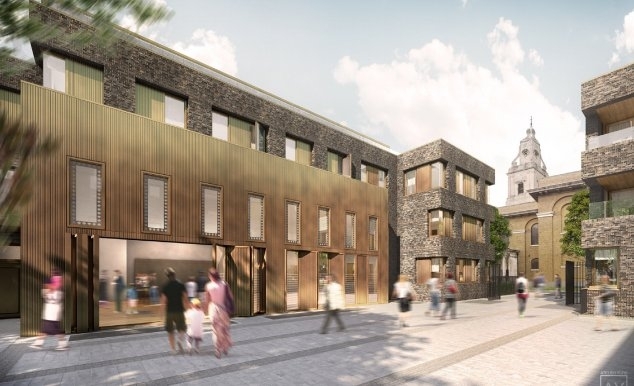 St John's Gardens, Hackney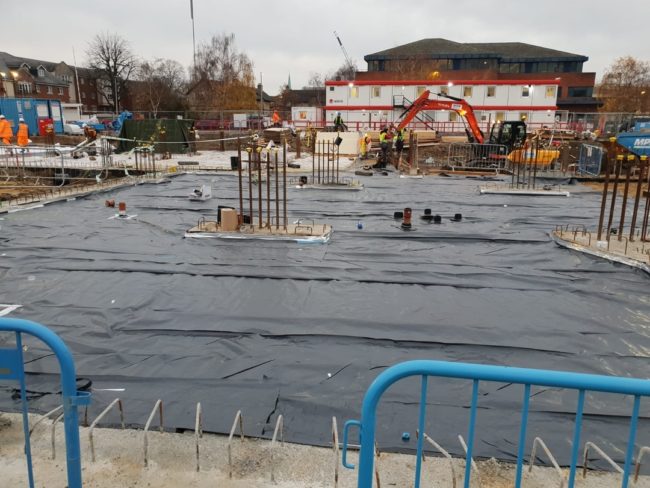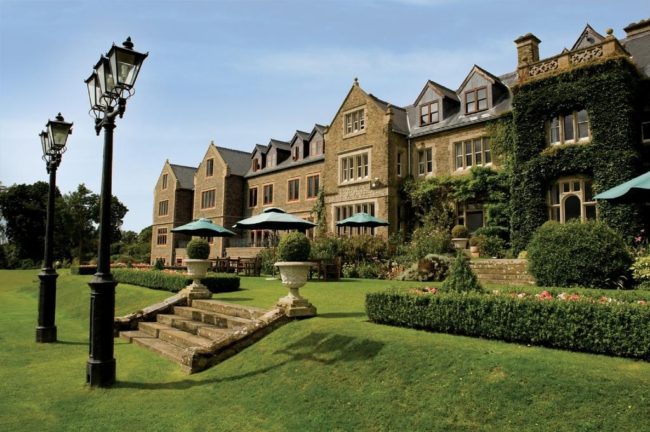 South Lodge Hotel & Spa, Horsham


Sidney Sussex College Cambridge University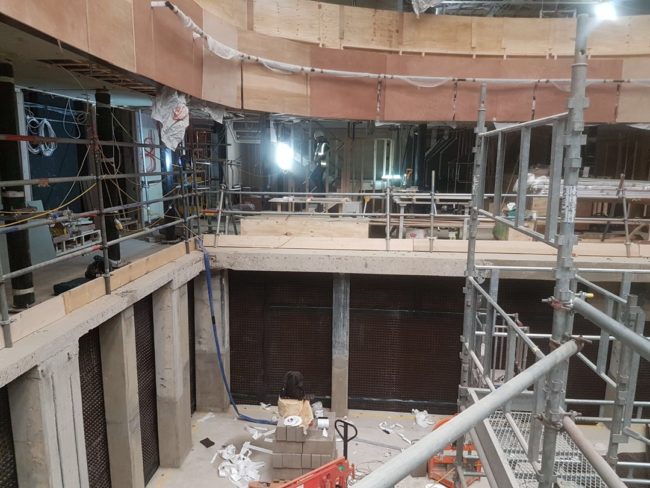 Royal Opera House Covent Garden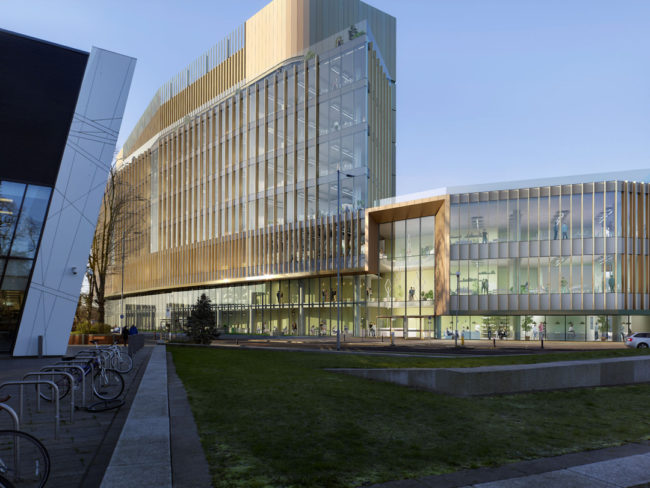 Paterson Building, Manchester
Design | Supply | Installation
Cast Contracting Ltd (CCL) is the UK's leading specialist in Design and Installation of all Waterproofing, Tanking and Ground Gas Systems across the United Kingdom. CCL prides itself on offering the highest level of service throughout the Design, Planning, and Installation process.
Structural Waterproofing & Ground Gas Solutions
---
CCL's in-house design team can offer a comprehensive proposal for all scenarios in line with BS:8102 and BS:8485.
CCL Guarantees
---
One of the most comprehensive Guarantees across the industry, taking full project ownership.
Heritage
---
Cast Contracting Limited is one of the longest standing industry specialists. As it is now part of the CCL Group of Companies, Cast Contracting Ltd has the additional stability and support with over sixty employees across the Group.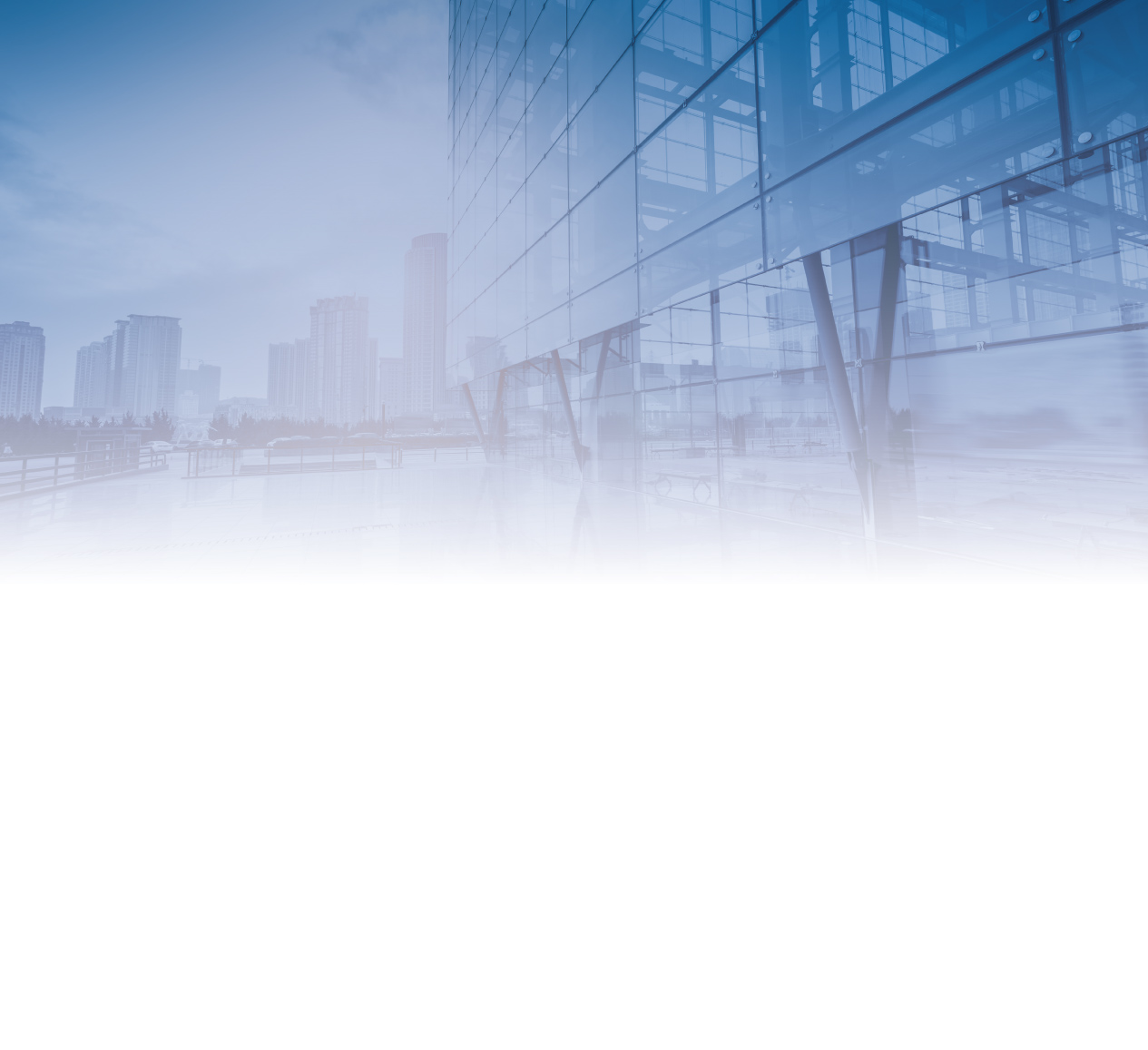 Our Services:
Working throughout the UK, CCL takes pride in offering the highest level of service with every major manufacturer across the sector.
Customer Success Stories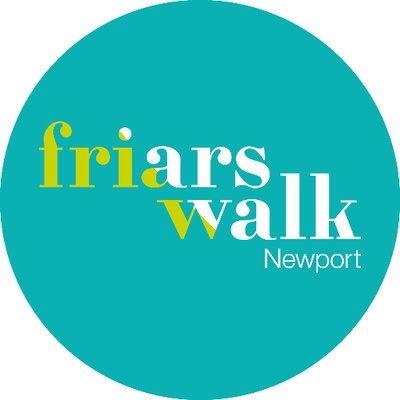 ★ ★ ★ ★ ★
Friars Walk
"The CCL team were incredibly conscientious and provided a 24-hour installation service to ensure our strict schedules were achieved. The team on site were very helpful and were able to provide solutions to overcome any problems encountered during the construction of the site. Nothing was too much trouble."

Lee Lovering, Construction Manager, Bowmer and Kirkland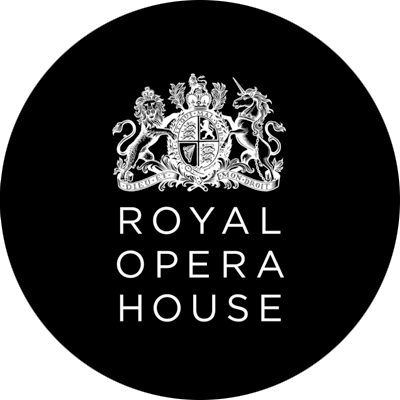 ★ ★ ★ ★ ★
Royal Opera House
"Cast Contracting's waterproofing expertise ensured that all of the critical waterproofing works carried out at The Royal Opera House were to the highest professional standard. The helpful and proactive team of applicators were able to deliver the waterproofing works to our strict installation programme whilst achieving a high quality of workmanship."

Tom Ogden, Site Manager, Careys PLC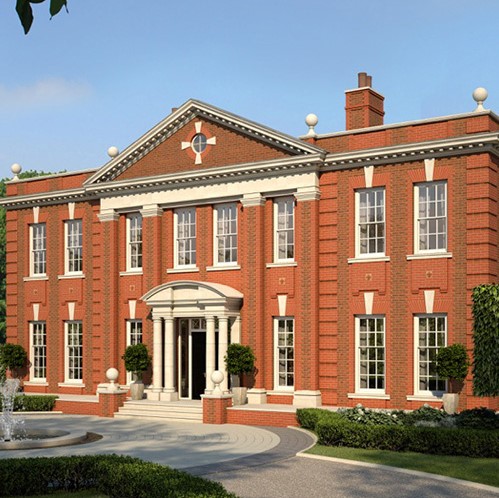 ★ ★ ★ ★ ★
Grosvenor House
"Grosvenor House was a complex domestic build located on a site that was very wet. The subterranean ground conditions were running sand and a potential ground water pressure of 5 tonnes per square metre expected to the RC basement structure. With this in mind we needed to have complete confidence in the company who would be providing the water proofing solutions, which we found in CCL. From their initial proposals all the way through to completion they were professional, helpful, thorough and cost effective. It is imperative as a luxury house building company that you have a watertight structure below ground. Due to the CCL solutions and implementation, there have been no such issues that have arisen since completion and that is invaluable."

Craig Riley, Contracts Manager, Charybdis Developments Ltd