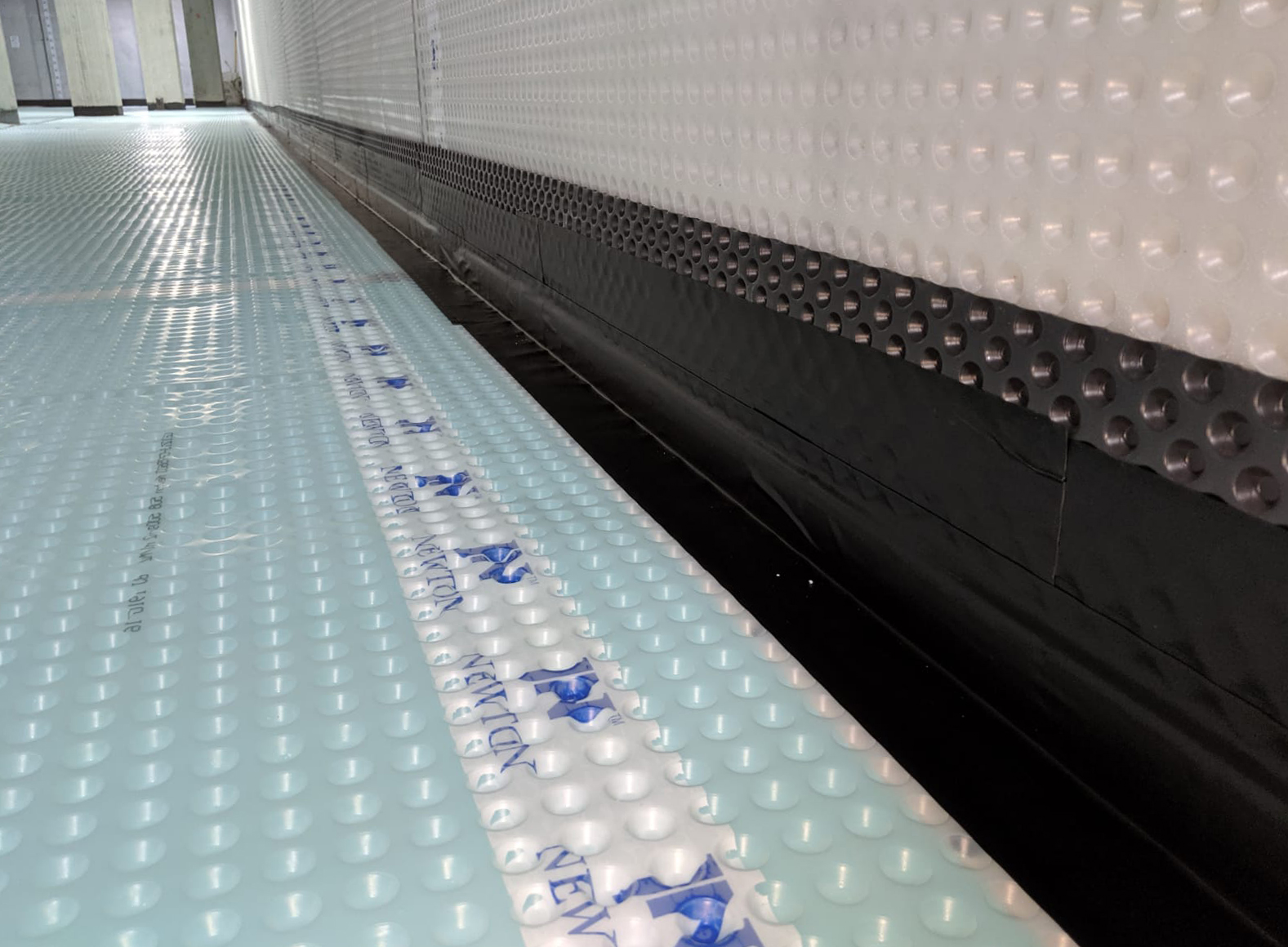 Water Management Systems
Water Management Systems are appropriate for New Structures, Refurbishments and Remedial Systems. CCL can offer a bespoke design, supply, and installation service upon understanding the associated ground water risks of the project.
Defined as a 'Type C' form of waterproofing in BS8102:2022 Code of practice for the 'Protection of below ground structures against water ingress' this form of waterproofing is suitable for both new developments and refurbishments. The system is also typically known as a Water Management System, Cavity Drainage System or an Egg Crate Membrane by architects, suppliers, and contractors.
A Cavity Drainage System comprises of a dimpled, plastic membrane (of various thicknesses) applied to the walls and floor within the retaining structure (hidden within the building cavity). This manages the path of water ingress to maintainable perimeter channels at wall/floor junctions via accessible inspection ports. The perimeter channel would then commonly discharge any water ingress into dedicated sump chambers with mechanical pump systems or free-drain via suitable gravity-fed discharge point locations.
CCL typically supply and install twin pumping systems, with battery back up and high-level water alarms. CCL work hand in hand with one of the world's leading pump manufacturers, offering additional control panels connecting to a property's BMS (Building Management System) and telemetry/dialler systems, directly notifying the owners/maintenance team of any issues or high-water levels within the chambers.
Water management systems are often used in combination with other waterproofing systems to provide a full 'belt and braces' approach to the waterproofing strategy with the cavity drain membrane. This provides the vital last line of defence should the external membrane or integral waterproofing system fail.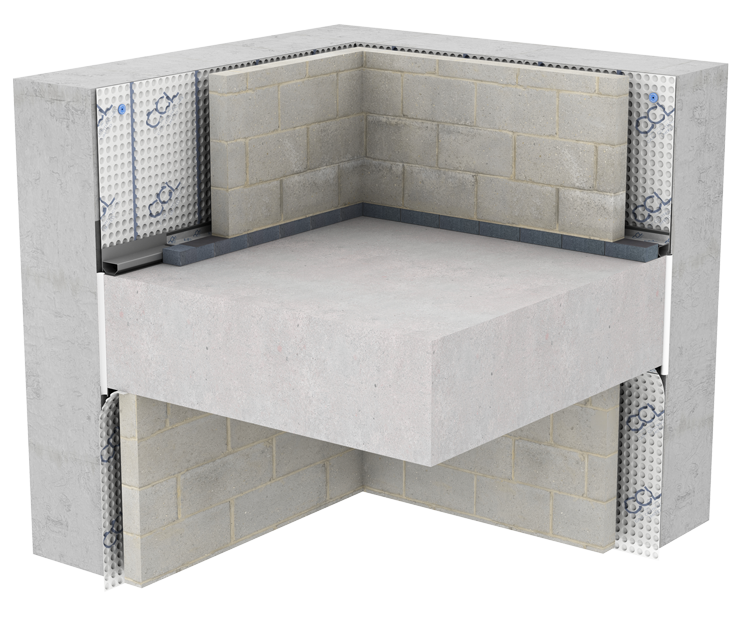 CCL have countless years of experience installing these types of systems whilst working with many of the different waterproofing manufacturers' systems. This means that CCL has a well-rounded approach to the successful installation of the water management system.
This has previously included the supply and installation of some very high profile projects including state-of-the-art hospitals, prestigious museums with priceless artifacts, theatres, high-end 5-star hotels, London embassies, Ministry of Defence buildings, spa complexes, sport centres/facilities, universities, colleges and schools.
Typical applications:
Basement refurbishments
New basement construction
Secant piled walls
Semi basements and lower ground floor areas
Basement underpin
Vaults
Damp proofing scenarios
Retaining walls
Carparks
Advantages:
Provides a fully maintainable system that can be accessed during the lifetime of the building to ensure a dry grade 3 environment is always maintained
Limited surface preparation required
Cost effective
Improves buildability of the waterproofing system, and limits number of visits required on site
Can be installed to damp substrates
Quicker to install than traditional systems on the market
Extremely easy to detail around steels, columns, and pipe penetrations
Offers excellent finishing options such as screeds and floating floors – for the floor and blockwork or drylining linings for the walls
Can be used to provide grades 1 – 3 under BS8102, with grade 3 providing a habitable environment
Can provide a Radon Resistant Barrier when required (subject to additional detailing)
Design | Supply | Installation
Cast Contracting Ltd (CCL) is the UK's leading specialist in Design and Installation of all Waterproofing, Tanking and Ground Gas Systems across the United Kingdom. CCL prides itself on offering the highest level of service throughout the Design, Planning, and Installation process.
Structural Waterproofing & Ground Gas Solutions
---
CCL's in-house design team can offer a comprehensive proposal for all scenarios in line with BS:8102 and BS:8485.
CCL Guarantees
---
One of the most comprehensive Guarantees across the industry, taking full project ownership.
Heritage
---
Cast Contracting Limited is one of the longest standing industry specialists. As it is now part of the CCL Group of Companies, Cast Contracting Ltd has the additional stability and support with over sixty employees across the Group.

If you'd like to talk to us about Water Management Systems then please get in touch
Latest Projects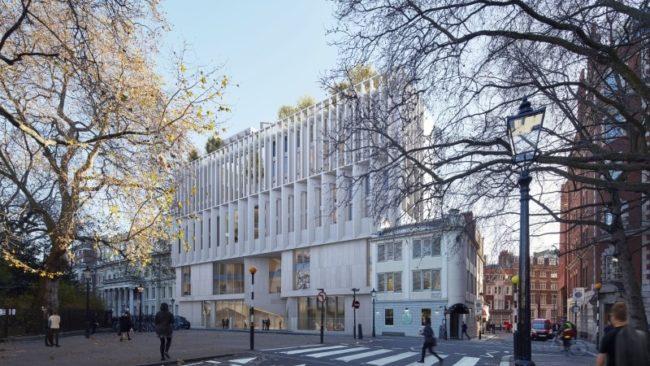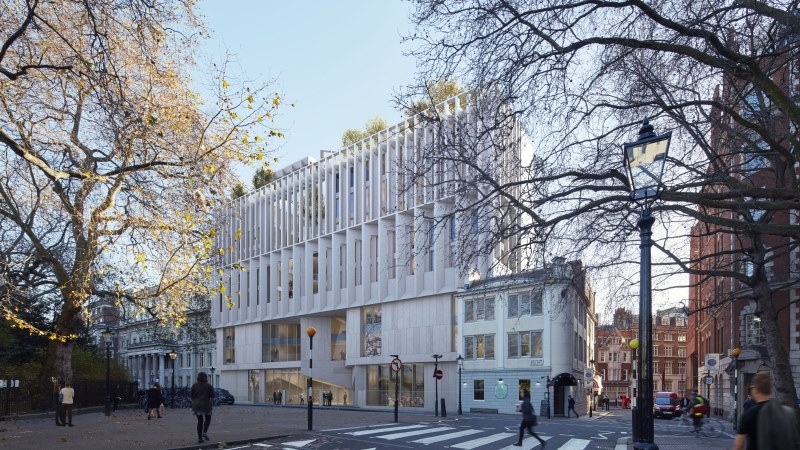 The Marshall Building, London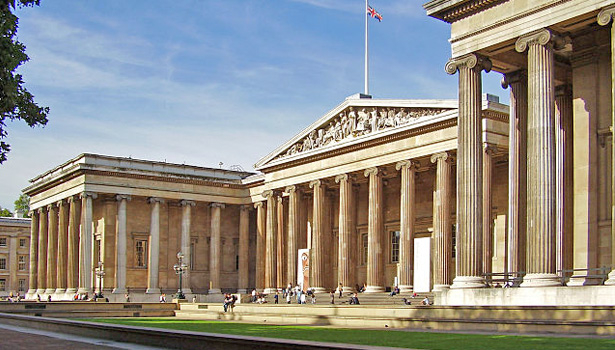 The British Museum, London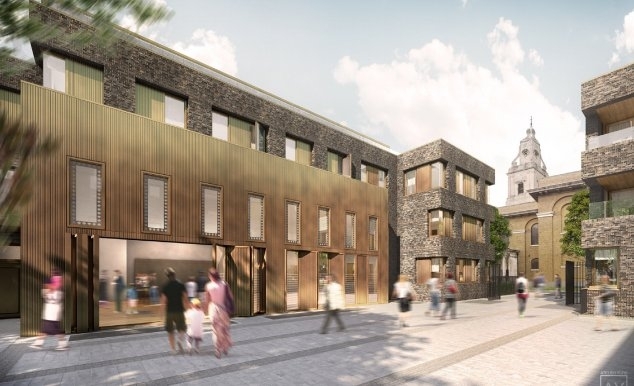 St John's Gardens, Hackney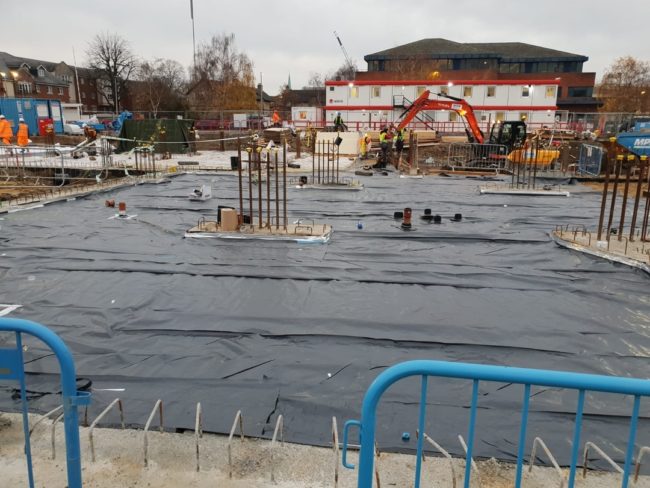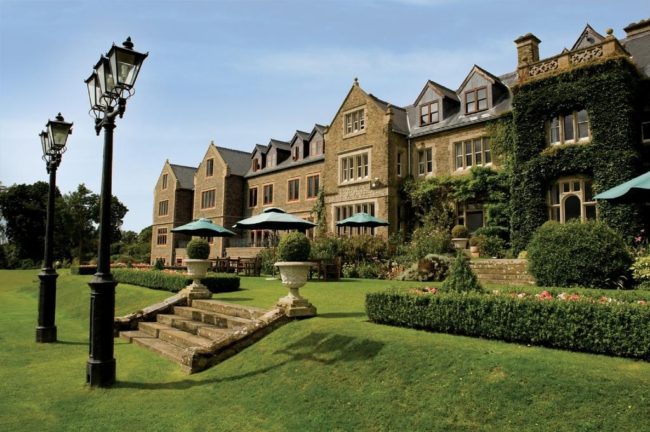 South Lodge Hotel & Spa, Horsham


Sidney Sussex College Cambridge University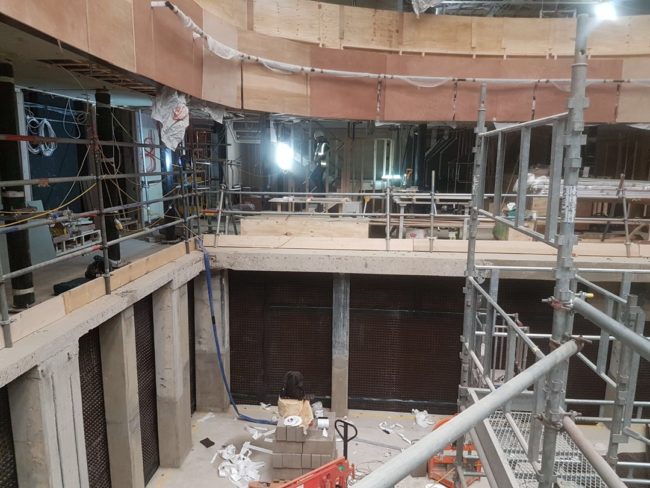 Royal Opera House Covent Garden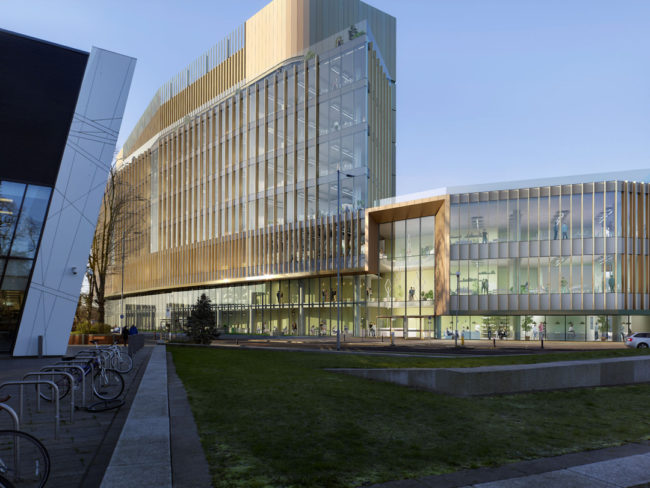 Paterson Building, Manchester
Customer Success Stories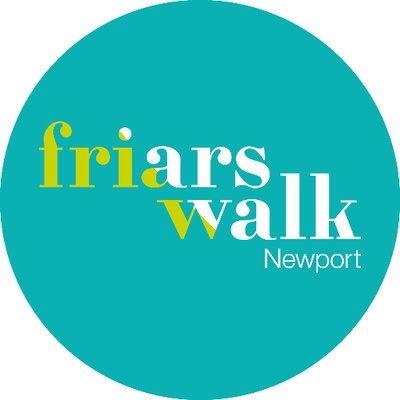 ★ ★ ★ ★ ★
Friars Walk
"The CCL team were incredibly conscientious and provided a 24-hour installation service to ensure our strict schedules were achieved. The team on site were very helpful and were able to provide solutions to overcome any problems encountered during the construction of the site. Nothing was too much trouble."

Lee Lovering, Construction Manager, Bowmer and Kirkland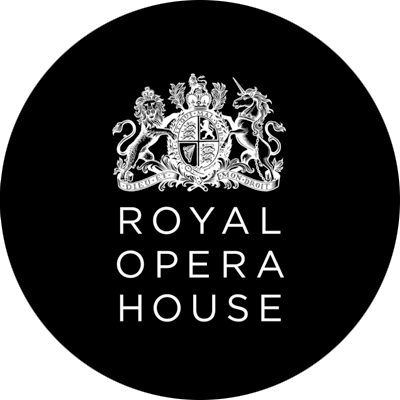 ★ ★ ★ ★ ★
Royal Opera House
"Cast Contracting's waterproofing expertise ensured that all of the critical waterproofing works carried out at The Royal Opera House were to the highest professional standard. The helpful and proactive team of applicators were able to deliver the waterproofing works to our strict installation programme whilst achieving a high quality of workmanship."

Tom Ogden, Site Manager, Careys PLC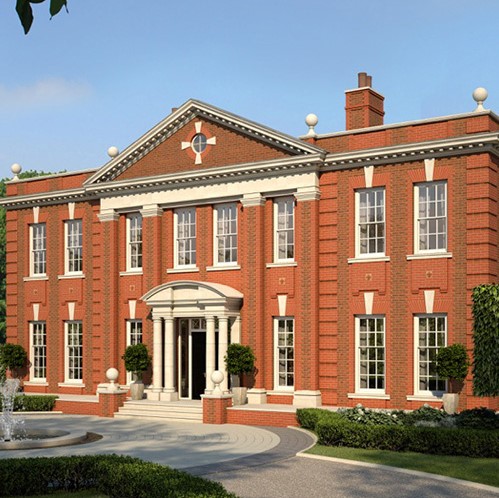 ★ ★ ★ ★ ★
Grosvenor House
"Grosvenor House was a complex domestic build located on a site that was very wet. The subterranean ground conditions were running sand and a potential ground water pressure of 5 tonnes per square metre expected to the RC basement structure. With this in mind we needed to have complete confidence in the company who would be providing the water proofing solutions, which we found in CCL. From their initial proposals all the way through to completion they were professional, helpful, thorough and cost effective. It is imperative as a luxury house building company that you have a watertight structure below ground. Due to the CCL solutions and implementation, there have been no such issues that have arisen since completion and that is invaluable."

Craig Riley, Contracts Manager, Charybdis Developments Ltd