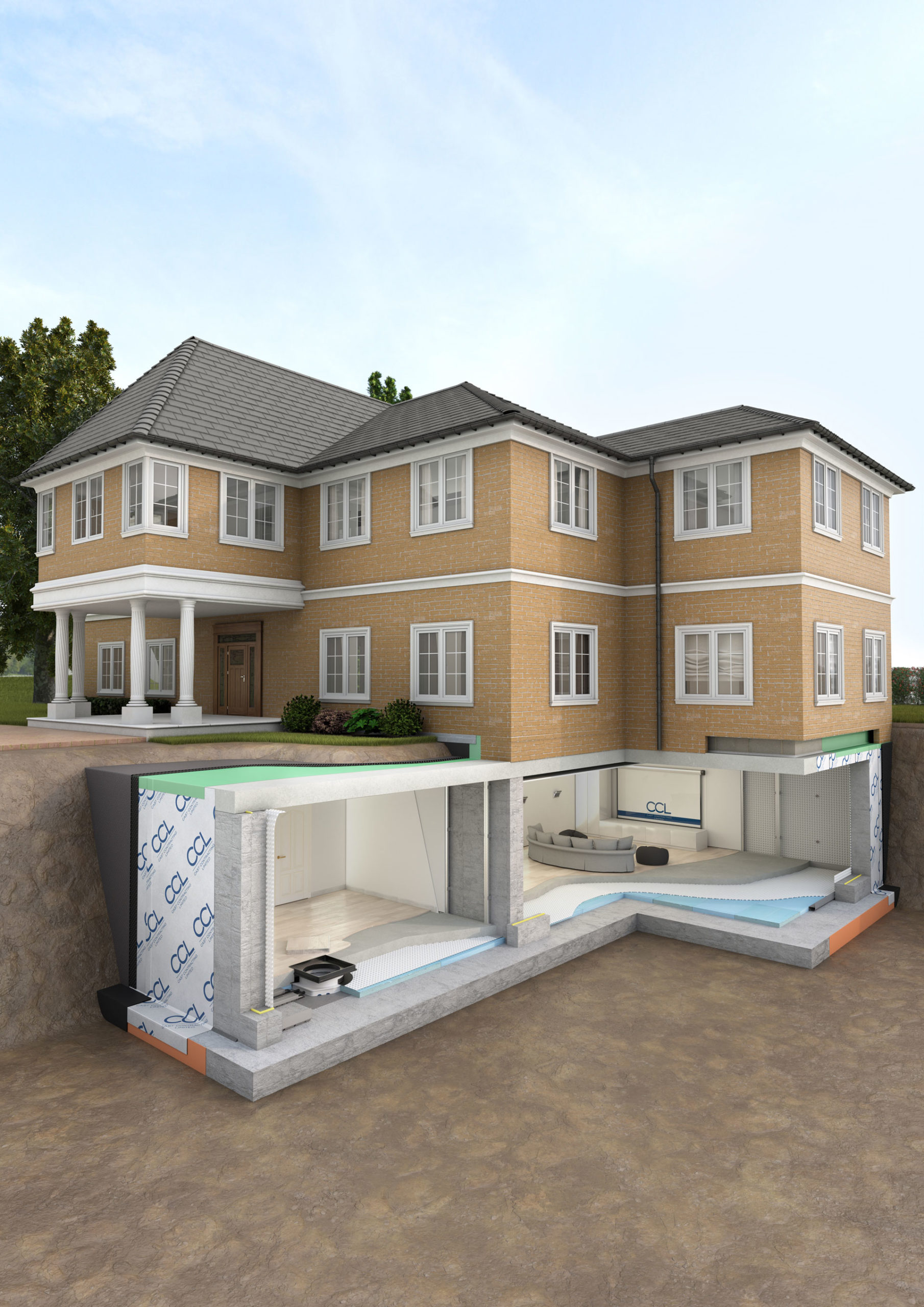 As a complement to our installation service, we are also able to offer a standalone design service provided by our expert in-house designers and draughtsmen. This is all carried out using state-of-the-art design software and backed up by our £10 million PI Insurance.
Project Design
Specialist involvement early into a project design process is the key to delivering on a successfully watertight or gas proof solution. Multiple British Standards recognise the importance of employing a gas/waterproofing specialist from the outset, who then work with the design and project team throughout to ensure a smooth and seamless design is created, approved and executed.
The need for continuity in the waterproofing or gas barrier should always be considered when selecting the most appropriate form of protection. This is especially pertinent on new structures where overall weatherproofing, water/gas proofing design and construction processes are considered together, as they interact to provide an overall holistic approach to the water/gas proofing strategy.
In line with BS8102:2022 Code of practice for the 'Protection of below ground structures against water ingress', CCL's designers are suitably experienced and capable of devising solutions that accommodate the various project constraints and needs.
They provide the design team with information and guidance that assists with and influences the design, installation, and future maintenance of the waterproofed structure.
Development
In developing a robust design for protecting a structure against groundwater and ground gasses, CCL select the appropriate gas or waterproofing measures, for example Type A, B or C protection and, where necessary, external drainage sheets.
The results of site evaluation, including the hydrology of the site, are taken into consideration to ensure the appropriate waterproof or gas design philosophy is adopted. This may often include a combined approach to provide a 'belt and braces' solution, giving the client peace of mind that the design will stand up to the test of time and design life of the structure.
CCL's experts commonly provide the full design, supply, and installation service for its projects; however, they are also able to offer design consultancy as a stand-alone service should this be required.
CCL is one of the UK's leading Structural Waterproofing and Ground Gas Specialists, its highly qualified in-house Designers and Draughtsmen can offer a comprehensive range of services including:
Project specific design proposals
Project specified drawings
A combined approach to Structural Waterproofing and Ground Gas Membranes.
C.S.S.W qualified designers
C.S.S.W Design Reports, accepted by building warranty providers e.g., NHBC, Premier Guarantee and LABC
£10 million Professional Design Indemnity Insurance
Compliant with but not limed to:

BS8102:2022 Code of practice for the 'Protection of below ground structures against water ingress'
NHBC Standards – Chapter 5.4 – Waterproofing of basements and other below ground structures
LABC Technical Manual – Chapter 2
Premier Guarantee Technical Manual – Chapter 2
PCA Guidance (Property Care Association) documents
BS 8485:2015+A1:2019 – Codes of practice for the design of protective measures for methane and carbon dioxide ground gases for new buildings
Ciria (C735) – Good practice on the testing and verification of protection systems for buildings against hazardous ground gases
BRE 211:2015 – Radon: Guidance on protective measures for new buildings

Latest Projects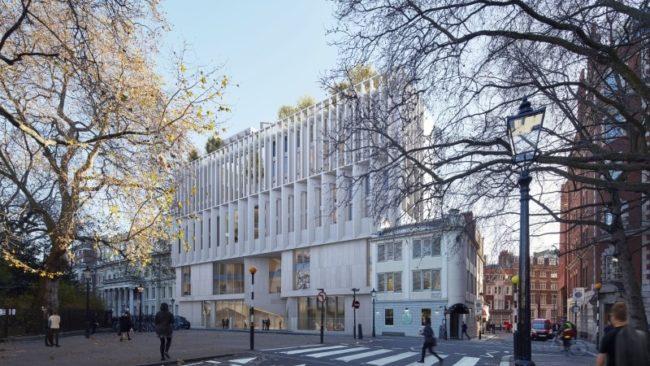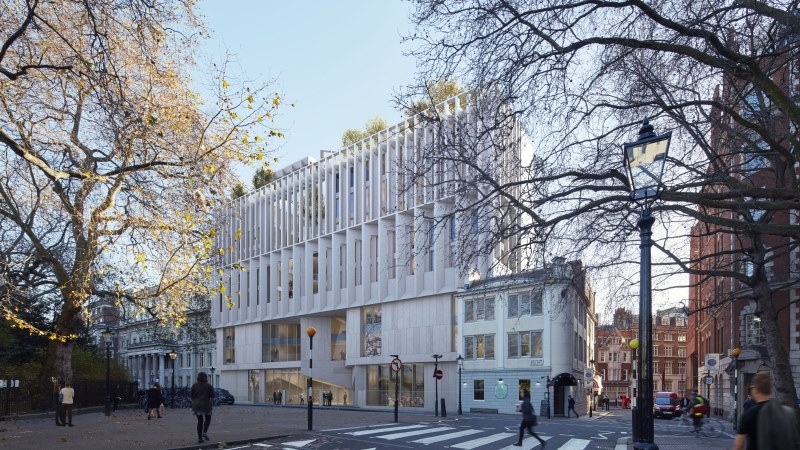 The Marshall Building, London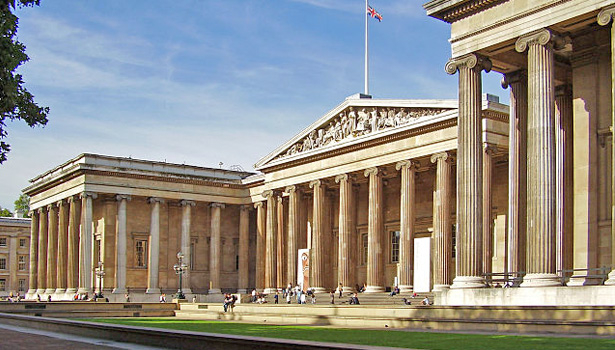 The British Museum, London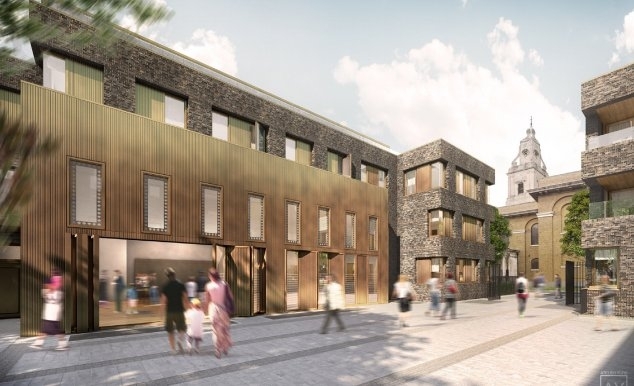 St John's Gardens, Hackney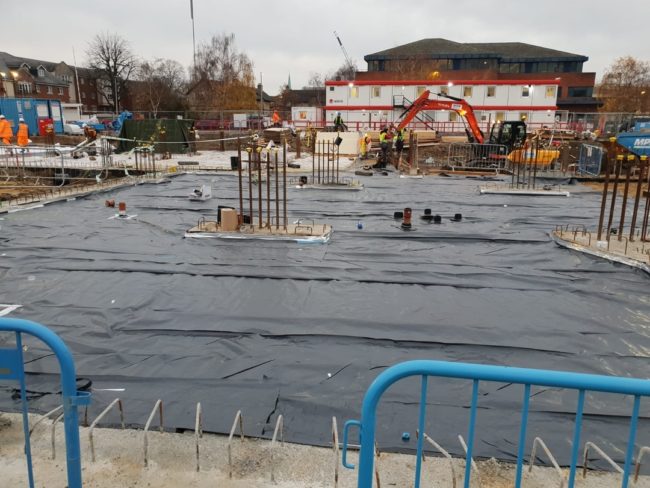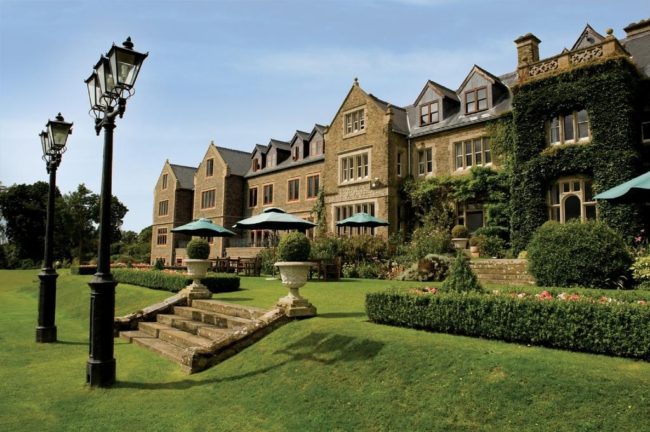 South Lodge Hotel & Spa, Horsham


Sidney Sussex College Cambridge University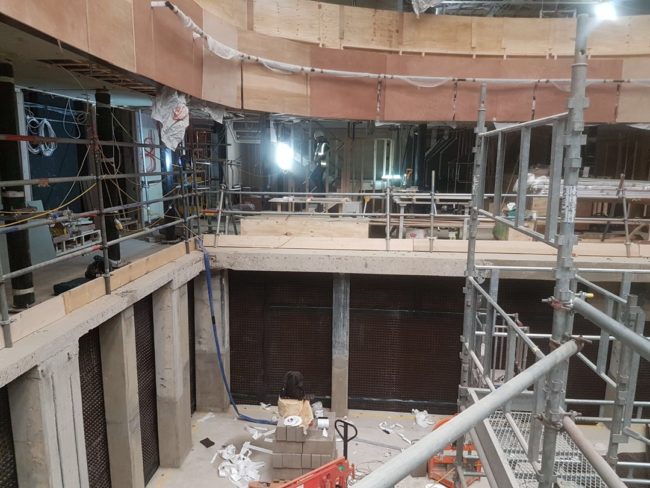 Royal Opera House Covent Garden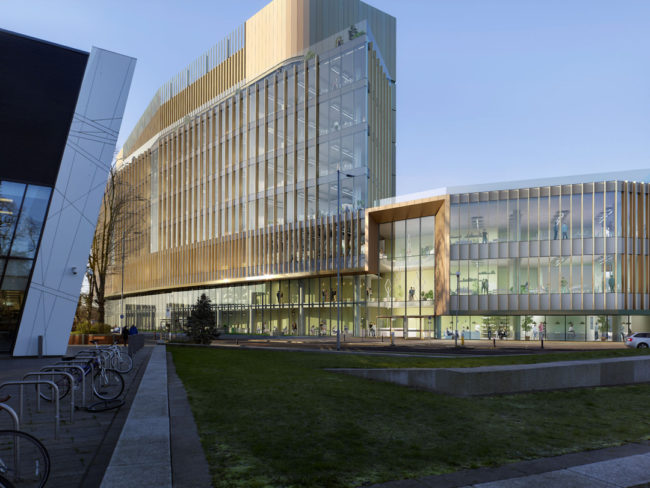 Paterson Building, Manchester