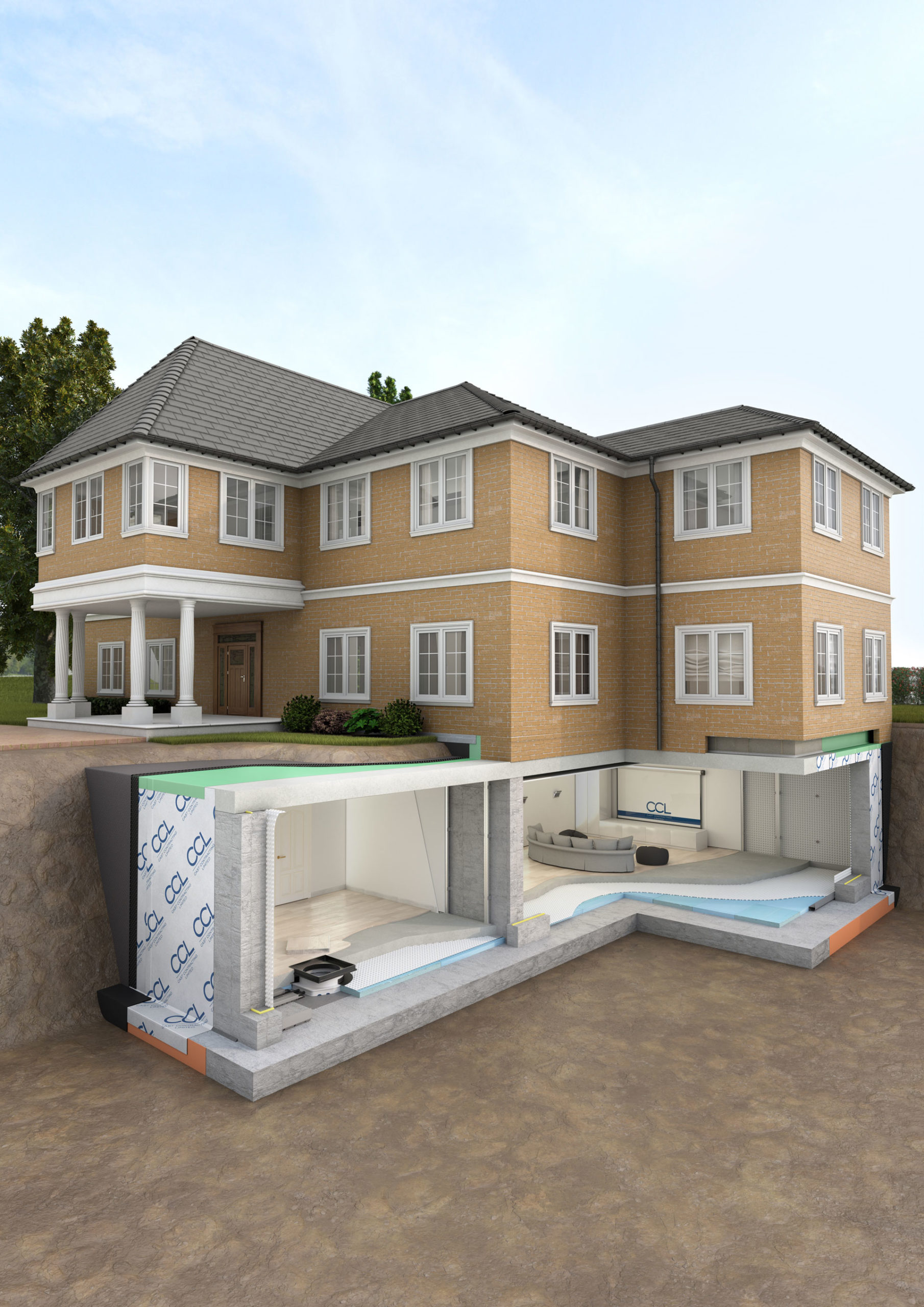 The UK's Leading Structural Waterproofing and Ground Gas Specialists

A complete design service for clients, architects, structural engineers & contractors.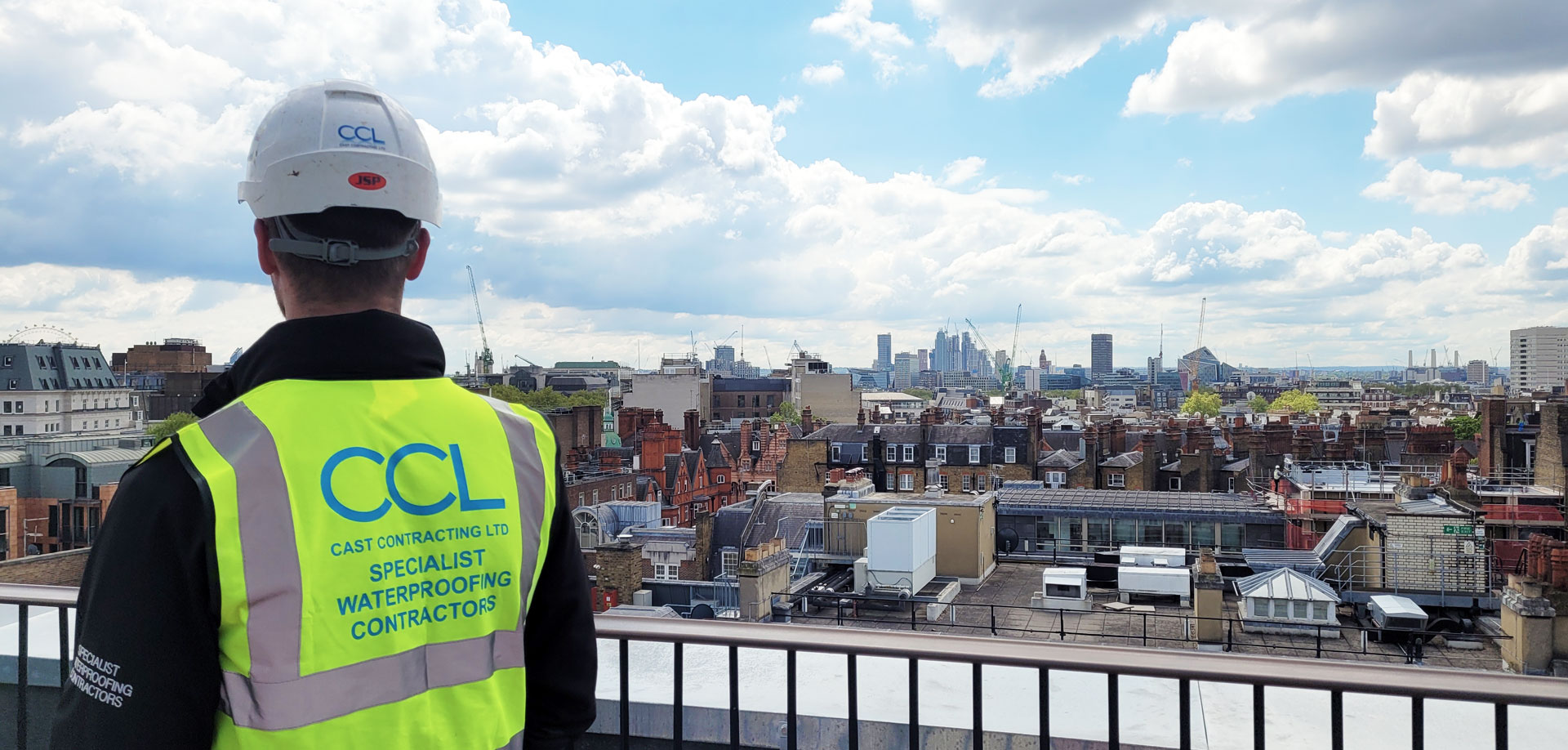 The UK's Leading Structural Waterproofing and Ground Gas Specialists
Design | Supply | Installation
Cast Contracting Ltd (CCL) is the UK's leading specialist in Design and Installation of all Waterproofing, Tanking and Ground Gas Systems across the United Kingdom. CCL prides itself on offering the highest level of service throughout the Design, Planning, and Installation process.
Structural Waterproofing & Ground Gas Solutions
---
CCL's in-house design team can offer a comprehensive proposal for all scenarios in line with BS:8102 and BS:8485.
CCL Guarantees
---
One of the most comprehensive Guarantees across the industry, taking full project ownership.
Heritage
---
Cast Contracting Limited is one of the longest standing industry specialists. As it is now part of the CCL Group of Companies, Cast Contracting Ltd has the additional stability and support with over sixty employees across the Group.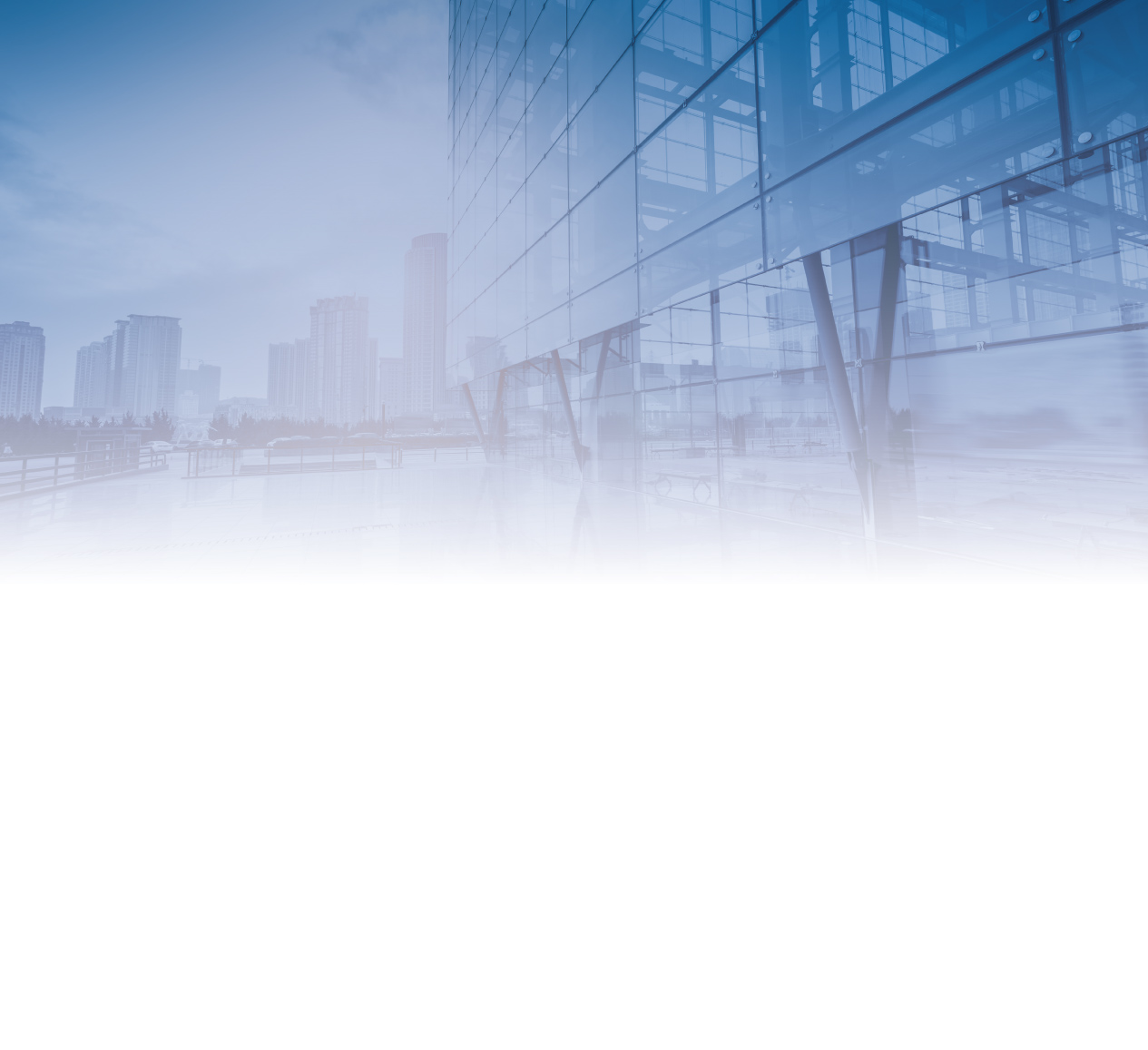 Our Services:
Working throughout the UK, CCL takes pride in offering the highest level of service with every major manufacturer across the sector.
Why choose CCL?
Cast Contracting Ltd (CCL) are the UK's leading specialists in waterproofing, tanking, and water management systems. They deliver high quality waterproofing solutions and tanking systems for above and below ground level projects throughout the UK. CCL treat and protect all types of structures from the ingress of water and damp.
As industry experts, CCL work with the leading manufacturers within the waterproofing industry. They provide complete structural waterproofing solutions for new and existing buildings using their design, supply, and installation service. This guarantees the most effective and reliable systems are specified for your project. CCL offer complete structural waterproofing and damp proofing services for, architects, specifiers, contractors, and developers.
Here at CCL, there is a core belief that understanding British standards such as BS8102 The Code of practice for the 'Protection of below ground structures against water ingress' is essential. The company prides itself on keeping abreast of new technologies in its industry, so clients know that they are getting the best solution.
Similarly, with CCL's vast expertise in the installation of membrane systems, it is able to offer the design, supply and installation of gas barriers/membrane systems for both below ground and above ground structures to protect against ground gases. This can include protection against the most common ground gases, for example Methane, Carbon Dioxide and Radon to brown field sites, where Volatile Organic Compounds (VOC's) and Hydrocarbons may exist because of industrial activities undertaken in a previous life.
CCL follows industry standards, for example BS8485 'code of practice for the design of protective measures for methane and carbon dioxide ground gases for new buildings.' Its highly trained staff can also select the correct membrane/system required, dependant on the intended use of the building and level of risk identified from site investigation reports. Experts within CCL will ensure that systems are independently verified and tested in accordance with CIRIA735: 'Good practice on the testing and verification of protection systems for buildings against hazardous ground gases'.
Experienced to working within building warranty providers' regulations/specifications (for example NHBC, LABC and premier guarantees), CCL can offer full back-up and information required so you and your client can receive full sign-off for the waterproofing element of the build, contributing towards the long-term guarantee of the property.
CCL has an experienced project management team who will coordinate the works, provide technical assistance, and prepare comprehensive Method Statements and Risk Assessments, together with its in-house quality assurance procedures specific to your project.
Why Choose CCL
CCL's extensive experience and heritage in the water and gas proofing industry
Installation Guarantees
In-house design team
C.S.S.W qualified (run by the PCA – Property Case Association)
£10,000,000 Professional Indemnity Insurance.
Well versed in BS:8S8102 & BS:8485
Experienced project management team
Latest Projects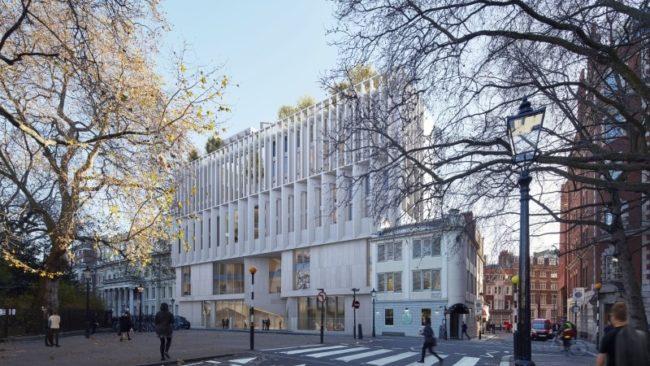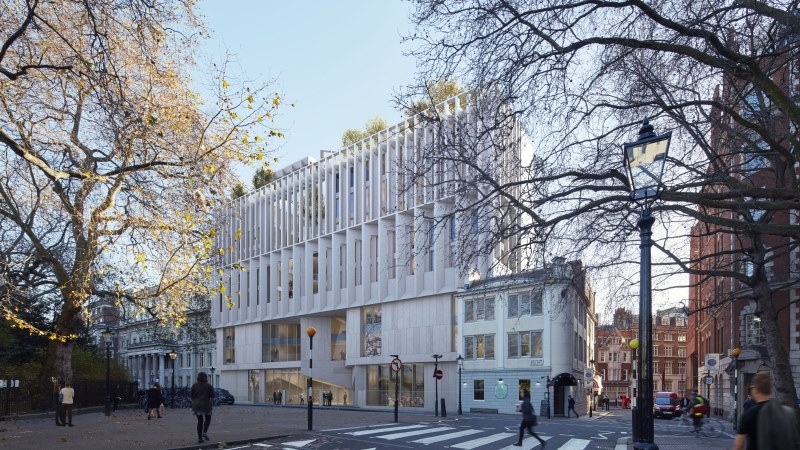 The Marshall Building, London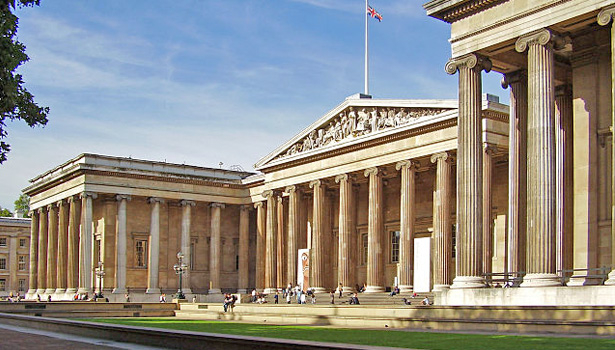 The British Museum, London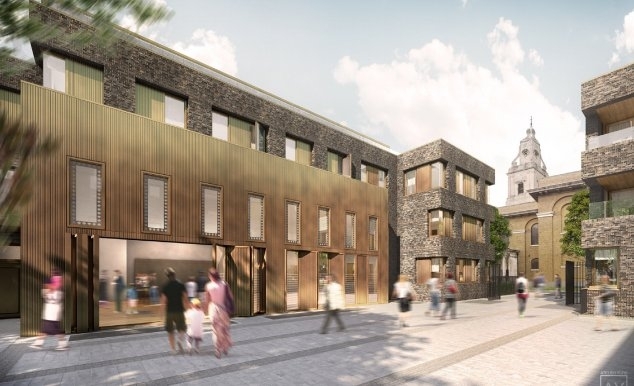 St John's Gardens, Hackney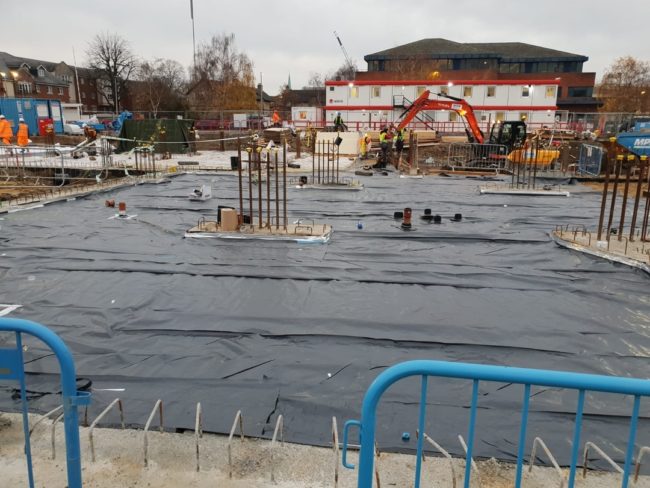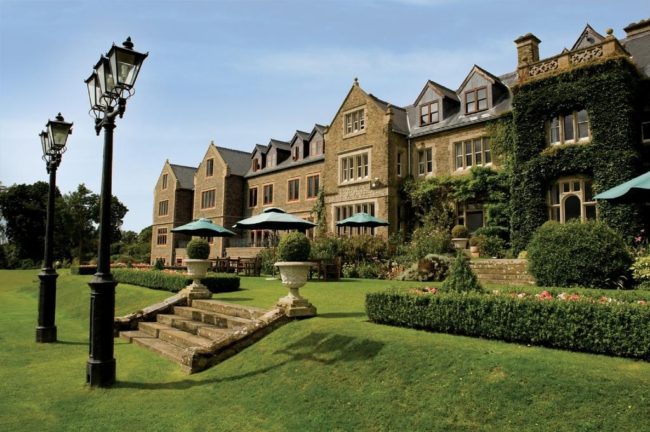 South Lodge Hotel & Spa, Horsham


Sidney Sussex College Cambridge University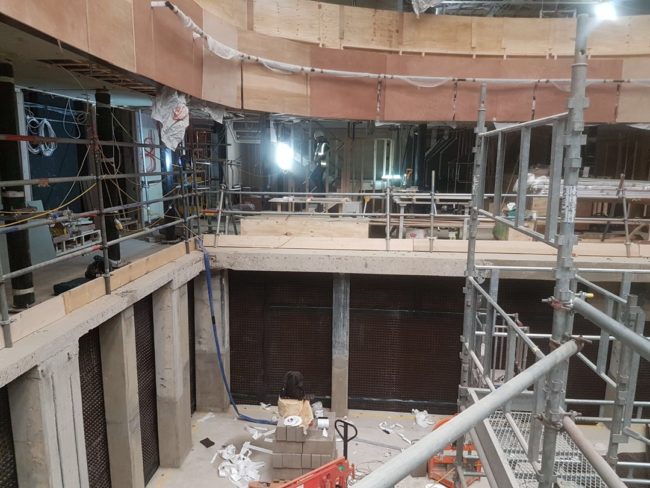 Royal Opera House Covent Garden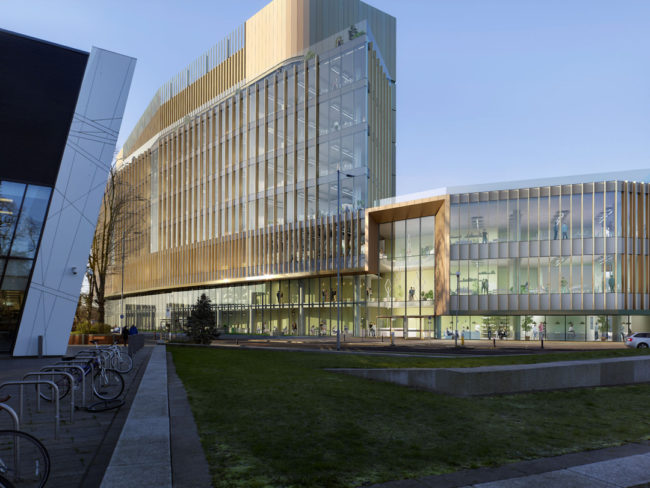 Paterson Building, Manchester
Customer Success Stories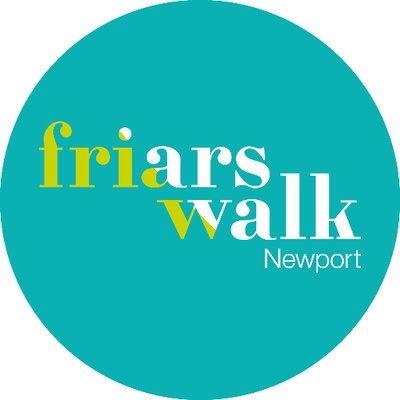 ★ ★ ★ ★ ★
Friars Walk
"The CCL team were incredibly conscientious and provided a 24-hour installation service to ensure our strict schedules were achieved. The team on site were very helpful and were able to provide solutions to overcome any problems encountered during the construction of the site. Nothing was too much trouble."

Lee Lovering, Construction Manager, Bowmer and Kirkland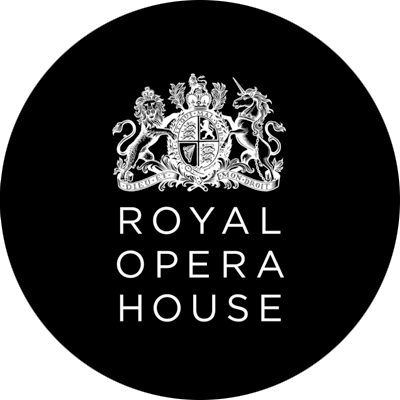 ★ ★ ★ ★ ★
Royal Opera House
"Cast Contracting's waterproofing expertise ensured that all of the critical waterproofing works carried out at The Royal Opera House were to the highest professional standard. The helpful and proactive team of applicators were able to deliver the waterproofing works to our strict installation programme whilst achieving a high quality of workmanship."

Tom Ogden, Site Manager, Careys PLC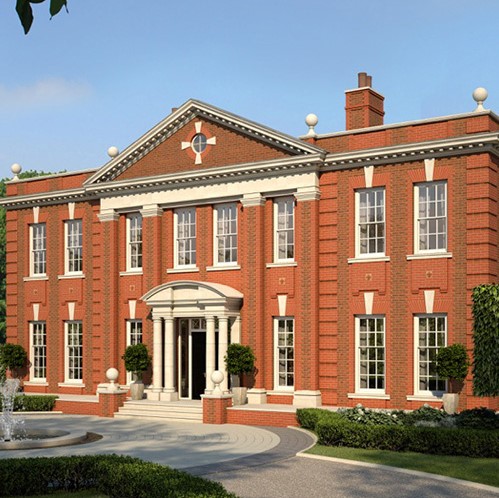 ★ ★ ★ ★ ★
Grosvenor House
"Grosvenor House was a complex domestic build located on a site that was very wet. The subterranean ground conditions were running sand and a potential ground water pressure of 5 tonnes per square metre expected to the RC basement structure. With this in mind we needed to have complete confidence in the company who would be providing the water proofing solutions, which we found in CCL. From their initial proposals all the way through to completion they were professional, helpful, thorough and cost effective. It is imperative as a luxury house building company that you have a watertight structure below ground. Due to the CCL solutions and implementation, there have been no such issues that have arisen since completion and that is invaluable."

Craig Riley, Contracts Manager, Charybdis Developments Ltd