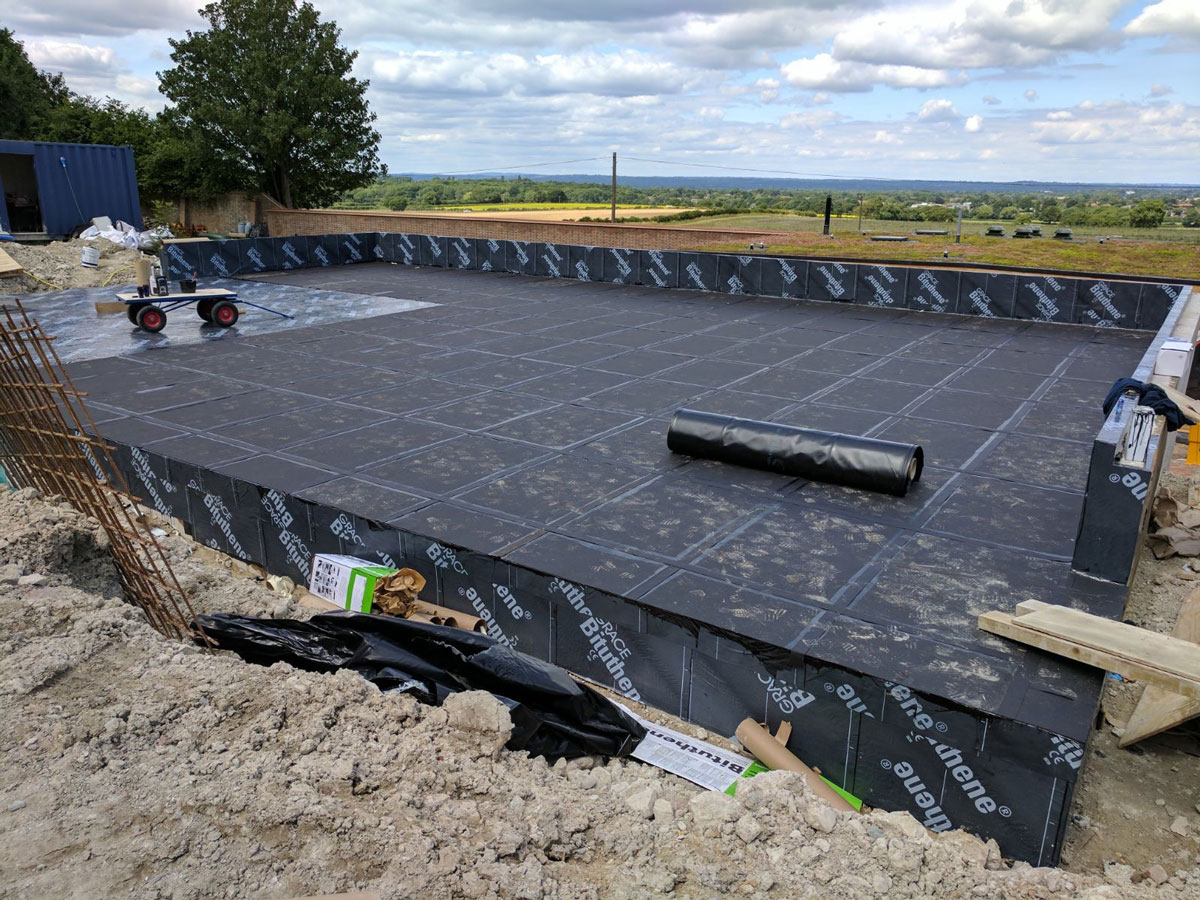 Podium Waterproofing
CCL has a wealth of experience in designing and successfully installing podium coatings from buried/green roofs and blue attenuation roofs, to balcony waterproofing. It can also offer a project-specific Design, Supply, and Installation service.
Roof decks are probably one of the most high-risk elements on any below ground structure since they are tested by rain on a regular basis (especially in the UK). There are therefore many things to be considered when installing a waterproof membrane to buried podium roof decks, terraces, or balconies. These include variables such as the use of the area, the design of the structure, the drainage of the deck, and the expected movement over time.
Due to all these variables, one is presented with a host of membrane options to successfully design and waterproof a deck area. We at CCL have always championed the 'combined system approach', spending many years trialling the latest spray technology to ensure the correct installation method is implemented for our clients, project after project, year after year!
There are many different types of materials that can be used to waterproof the deck; however, the choice will depend on the project requirements and will include:
GRP, Seamless resins, epoxy, polyurethanes, polyurea's, MMA – some of which can be fast curing.
Sheet membranes, and PVC and EPDM based heat-welded, loose-laid sheet membranes.
Cement-based coatings or crystallisation slurries.
Specialising in high performance cold liquid applied systems, CCL really do offer a one stop shop when it comes to outside coatings – as well as understanding the protection and drainage element of a project. All these factors combine to ensure 100% watertight continuity and service functionality, when it comes to excess water escaping to the dedicated outlets and gullies.
Once design is approved, CCL's services include:
Full substrate preparation
Pull off tests prior to membrane application to ensure the correct level of preparation has been achieved.
Adhesion test – post application
Electronic (spark) testing, prior to handover.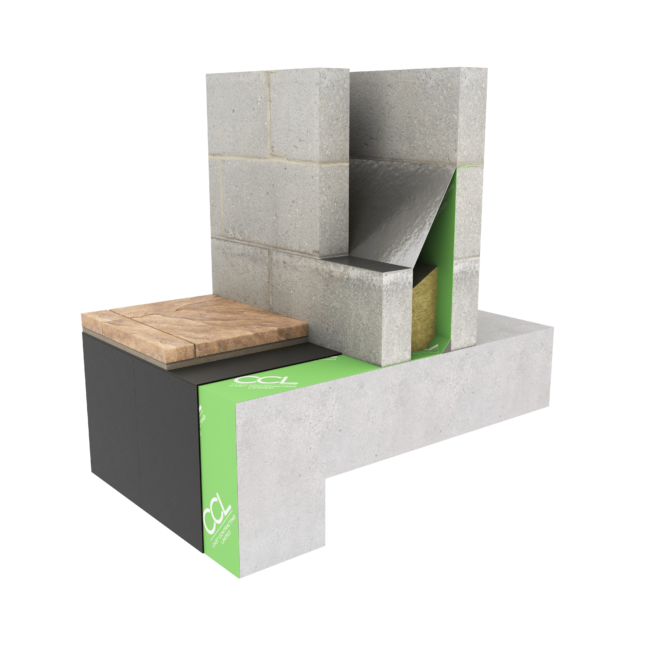 Typical areas of application:
Podium deck
Buried roofs, warm roofs, and inverted roofs
Green roofs
Terraces
Balconies
Water retainment (external) tanks
Chemical resistant coatings for tank and bund linings
Internal tank liners
Reservoir linings and coatings (internal and external)
As the roof deck membrane coating is only as good as the substrate it is applied to, CCL can offer a concrete preparation service to ensure the substrate is suitably prepared and free of surface laitance etc. This will ensure that the liquid-applied coating fully bonds to the substrate effectively. This will often involve dust-free shot grit blasting techniques, often proving to be the fastest and most efficient form of old/new floor preparation and removal of surface laitance.
CCL has successfully installed many podium roof deck waterproof coatings in its history within the waterproofing industry; projects include brand new shopping centres, small and large residences, podium decks over underground basement car parks, amenity decks, attenuation tanks and leisure centres.
Design | Supply | Installation
Cast Contracting Ltd (CCL) is the UK's leading specialist in Design and Installation of all Waterproofing, Tanking and Ground Gas Systems across the United Kingdom. CCL prides itself on offering the highest level of service throughout the Design, Planning, and Installation process.
Structural Waterproofing & Ground Gas Solutions
---
CCL's in-house design team can offer a comprehensive proposal for all scenarios in line with BS:8102 and BS:8485.
CCL Guarantees
---
One of the most comprehensive Guarantees across the industry, taking full project ownership.
Heritage
---
Cast Contracting Limited is one of the longest standing industry specialists. As it is now part of the CCL Group of Companies, Cast Contracting Ltd has the additional stability and support with over sixty employees across the Group.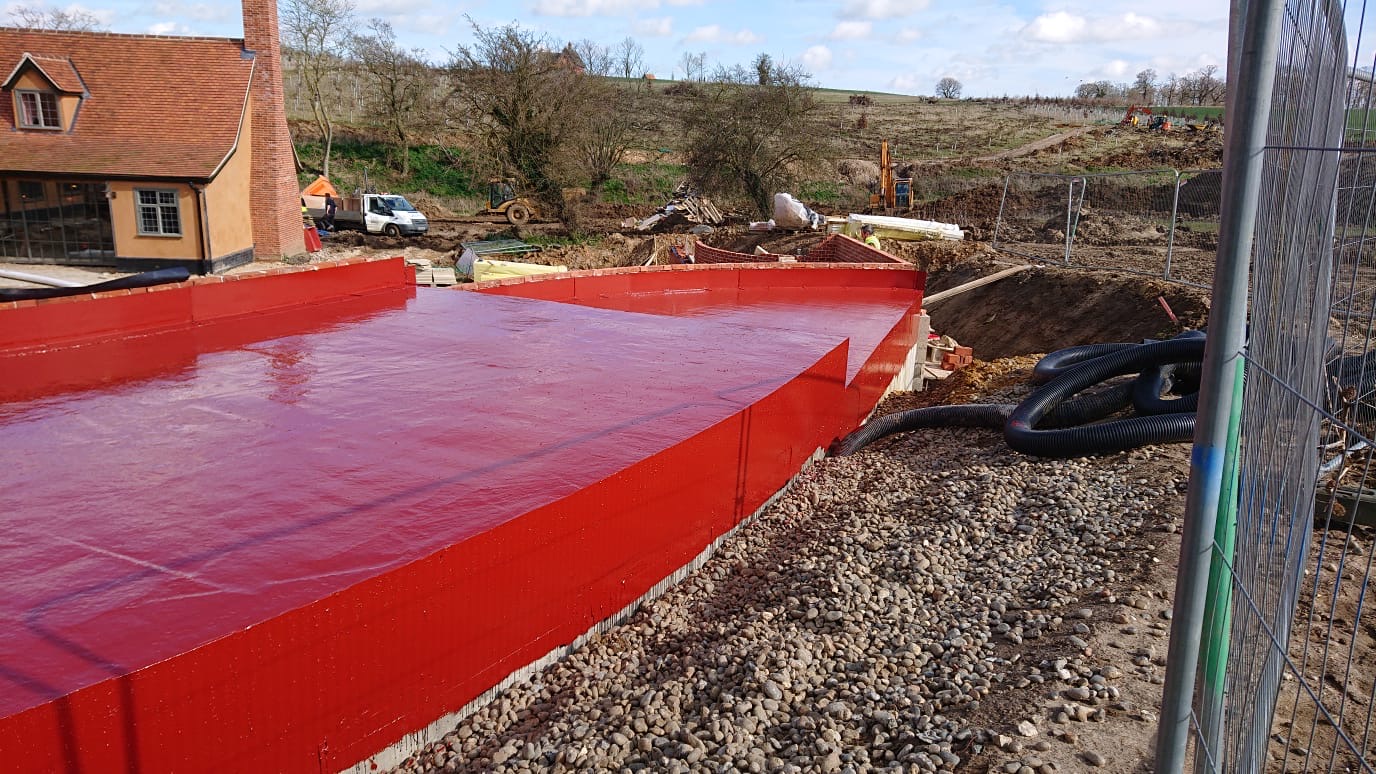 If you'd like to talk to us about Podium Coating then please get in touch
Latest Projects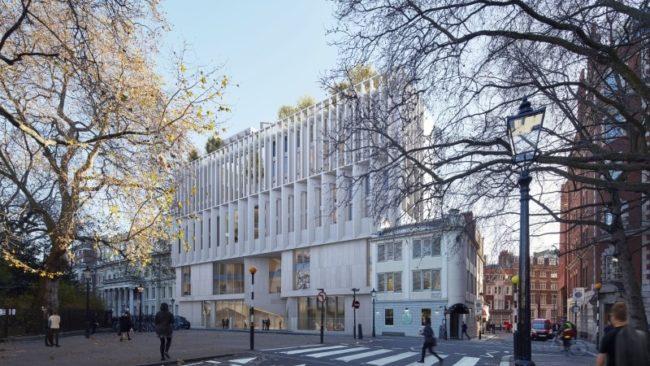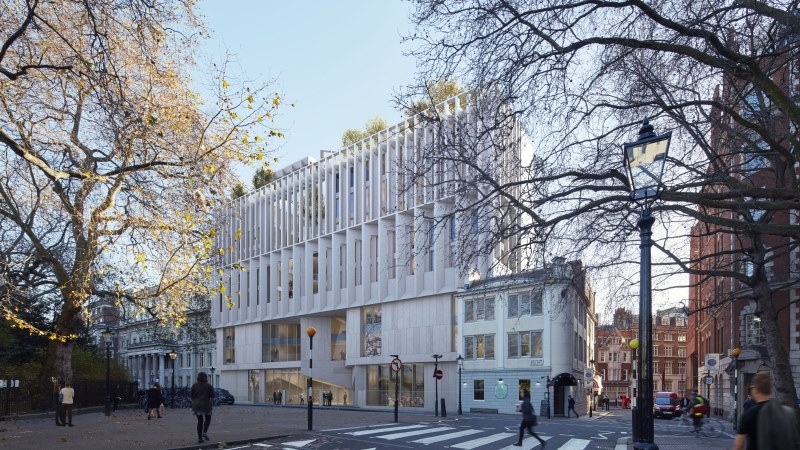 The Marshall Building, London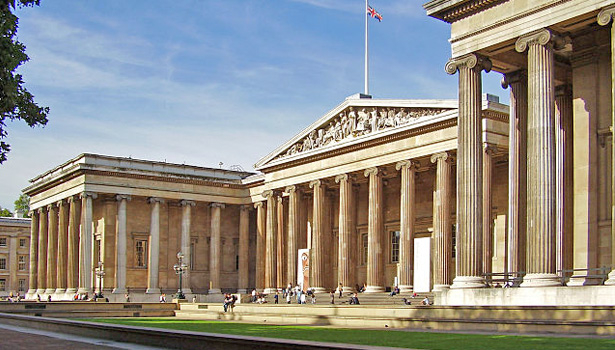 The British Museum, London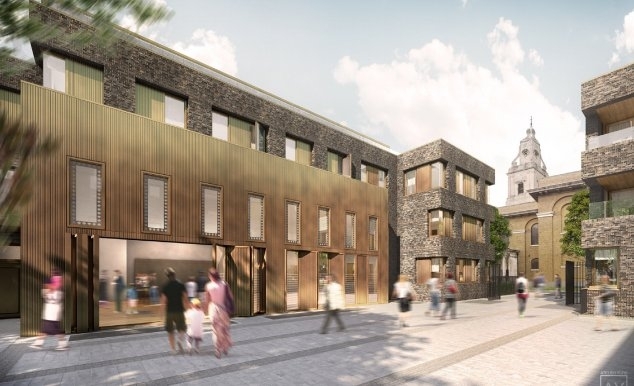 St John's Gardens, Hackney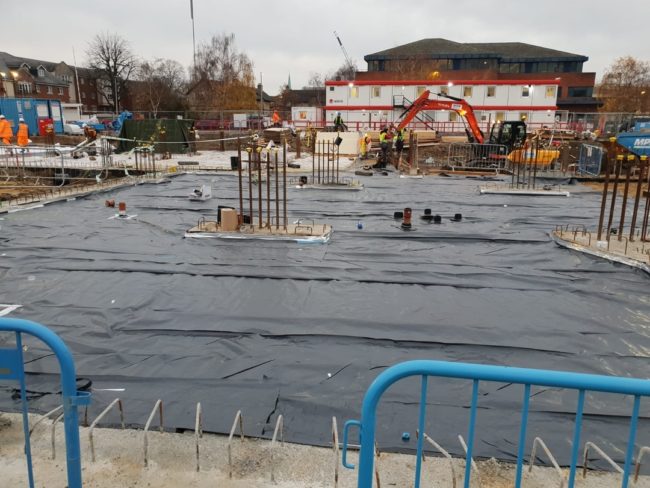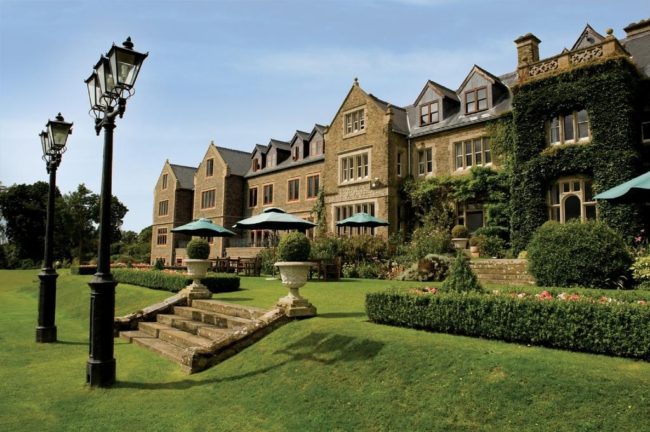 South Lodge Hotel & Spa, Horsham


Sidney Sussex College Cambridge University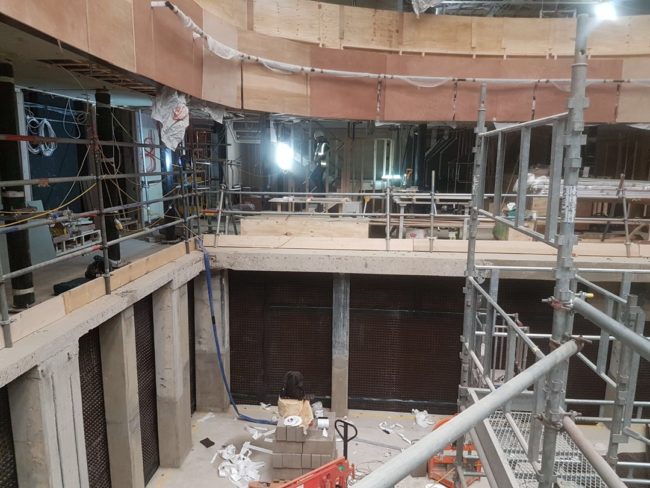 Royal Opera House Covent Garden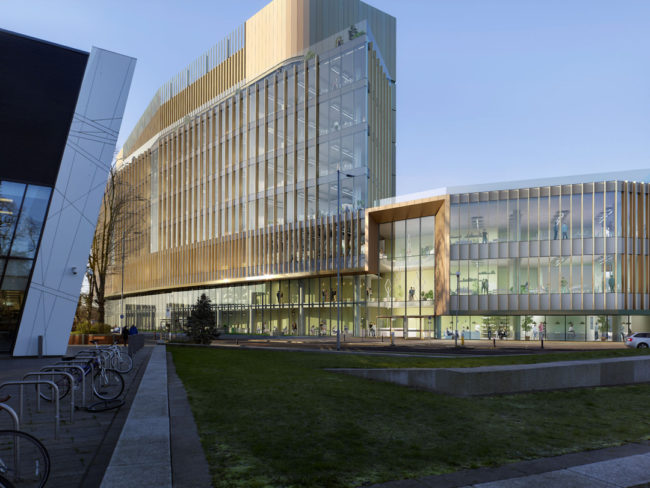 Paterson Building, Manchester
Customer Success Stories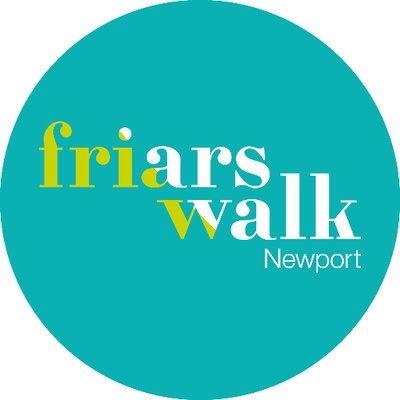 ★ ★ ★ ★ ★
Friars Walk
"The CCL team were incredibly conscientious and provided a 24-hour installation service to ensure our strict schedules were achieved. The team on site were very helpful and were able to provide solutions to overcome any problems encountered during the construction of the site. Nothing was too much trouble."

Lee Lovering, Construction Manager, Bowmer and Kirkland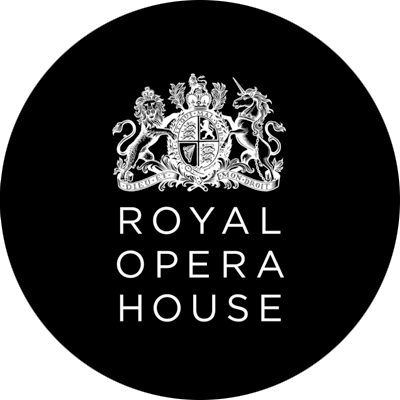 ★ ★ ★ ★ ★
Royal Opera House
"Cast Contracting's waterproofing expertise ensured that all of the critical waterproofing works carried out at The Royal Opera House were to the highest professional standard. The helpful and proactive team of applicators were able to deliver the waterproofing works to our strict installation programme whilst achieving a high quality of workmanship."

Tom Ogden, Site Manager, Careys PLC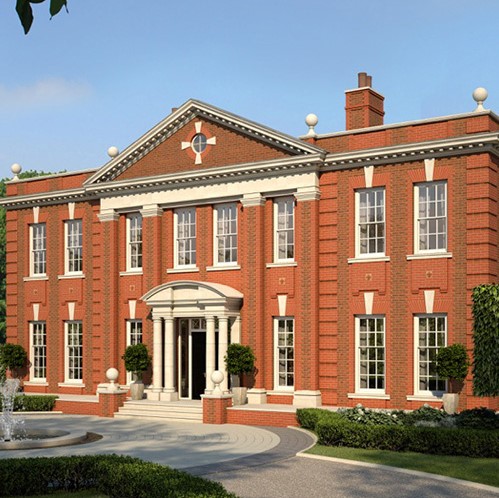 ★ ★ ★ ★ ★
Grosvenor House
"Grosvenor House was a complex domestic build located on a site that was very wet. The subterranean ground conditions were running sand and a potential ground water pressure of 5 tonnes per square metre expected to the RC basement structure. With this in mind we needed to have complete confidence in the company who would be providing the water proofing solutions, which we found in CCL. From their initial proposals all the way through to completion they were professional, helpful, thorough and cost effective. It is imperative as a luxury house building company that you have a watertight structure below ground. Due to the CCL solutions and implementation, there have been no such issues that have arisen since completion and that is invaluable."

Craig Riley, Contracts Manager, Charybdis Developments Ltd