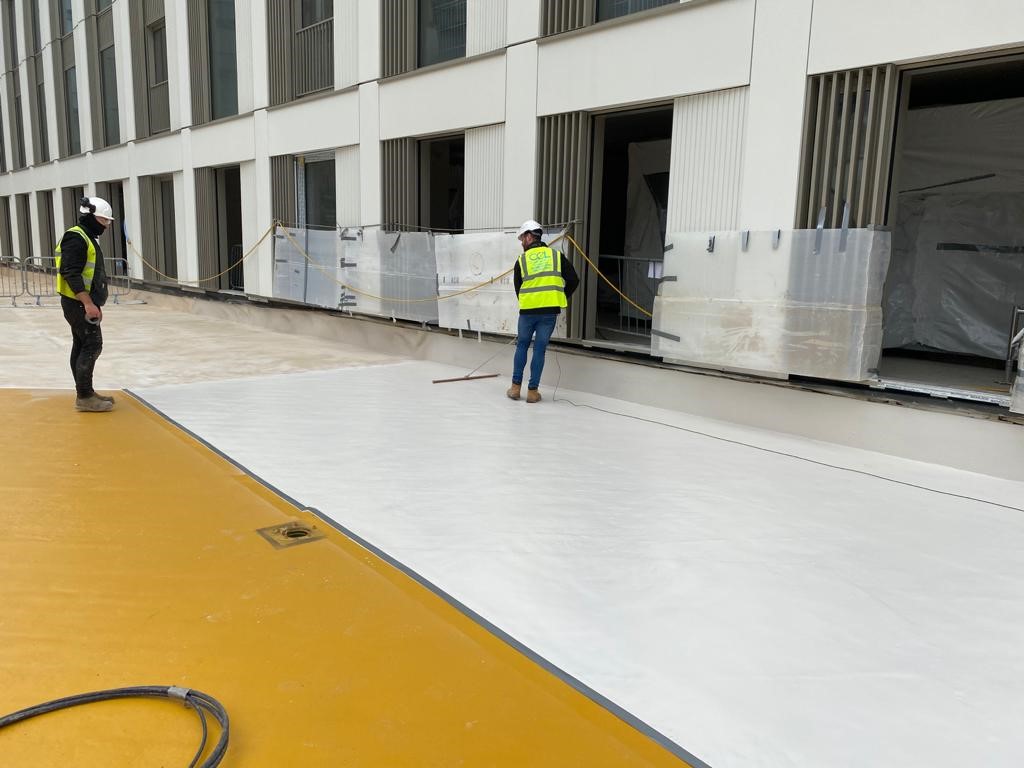 Guarantees & Insurances
Peace of mind guaranteed is a slogan CCL has used with confidence since 1997 and it's no different to this day.
Peace of mind
We take full ownership on each and every project we take on, it's as simple as that.
Unfortunately, cleverly worded product warranties and hollow company-issued guarantees are all too common within the industry. Here at CCL, we have set ourselves aside and can confidently and comprehensively offer you project peace of mind from the moment our works are started, through to completion.
With water/gas proofing being such a 'high risk' element of the construction project, the risk of failure should always be at the forefront of the design. This is because a failure in the waterproofing system can often be catastrophic and, with associated consequential losses involved, would prove an expensive exercise to remedy. It is therefore important that the correct design, together with specialist applicators, are employed to provide the correct waterproofing or gas proofing system – appropriate to the specific nature of the project. All this alongside meeting the specific performance requirements of the project whilst ensuring full installation guarantees can be provided.
CCL's waterproofing guarantees are regarded highly amongst many of the leading manufacturers and complements the product warranties they provide.
Design | Supply | Installation
Cast Contracting Ltd (CCL) is the UK's leading specialist in Design and Installation of all Waterproofing, Tanking and Ground Gas Systems across the United Kingdom. CCL prides itself on offering the highest level of service throughout the Design, Planning, and Installation process.
Structural Waterproofing & Ground Gas Solutions
---
CCL's in-house design team can offer a comprehensive proposal for all scenarios in line with BS:8102 and BS:8485.
CCL Guarantees
---
One of the most comprehensive Guarantees across the industry, taking full project ownership.
Heritage
---
Cast Contracting Limited is one of the longest standing industry specialists. As it is now part of the CCL Group of Companies, Cast Contracting Ltd has the additional stability and support with over sixty employees across the Group.
Guarantees and Insurance
At the very heart of what CCL offers to the market are its long-standing guarantees and associated insurances, which can be provided by third party companies. It is also one of the few specialists who can offer bespoke terms for specific projects due to its current partnerships with product manufacturers and A-rated insurance companies.
Peace of mind
Providing guaranteed peace of mind is what CCL is passionate about when issuing the relevant guarantees and insurances for a project, and all that must start at the design stage.
It can be as easy as CCL's designers reviewing and agreeing with the initial design principle for the project completed by the architect or designers. Also, to take a project from concept by one of its certificated surveyors in structural waterproofing, or CSSW qualified designers, and work independently or as part of project team to ensure the correct design is provided before and during construction.
£10 million Professional Indemnity Insurance
One of the advantages using CCL for the design and/or application is once it agrees to take on the design responsibility of the associated waterproofing and gas proofing works, then it is covered by CCL's £10 million Professional Indemnity Insurance. You will find very few companies in the industry that are able to offer this year on year!
Company Guarantee
All projects are bespoke when you start designing, but typically CCL will offer a professionally written Company Guarantee for the structural waterproofing, ground gas systems, or combined systems – offering genuine peace of mind. CCL issue circa 200 guarantees each year and have issued these guarantees for more than 24 years.
In addition to its Company Guarantee, CCL can offer an insurance-backed guarantee for works completed. This will protect the client and uphold CCL's Company Guarantee in the unlikely event that CCL should cease trading and remedial works to its installed system are required.
We take pride on being transparent; therefore, please feel free to contact our offices for a copy of our Sample Guarantees.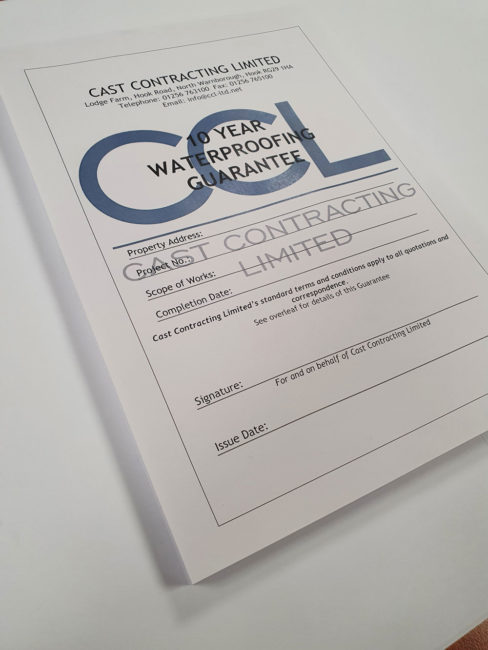 Customer Success Stories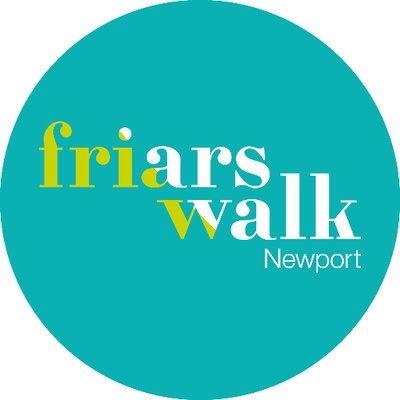 ★ ★ ★ ★ ★
Friars Walk
"The CCL team were incredibly conscientious and provided a 24-hour installation service to ensure our strict schedules were achieved. The team on site were very helpful and were able to provide solutions to overcome any problems encountered during the construction of the site. Nothing was too much trouble."

Lee Lovering, Construction Manager, Bowmer and Kirkland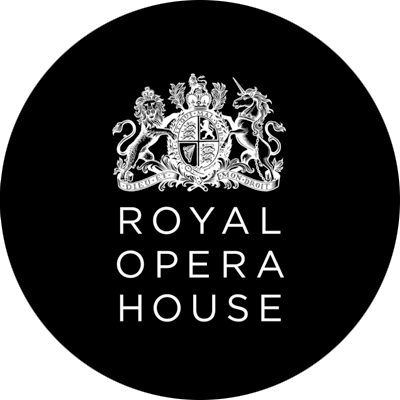 ★ ★ ★ ★ ★
Royal Opera House
"Cast Contracting's waterproofing expertise ensured that all of the critical waterproofing works carried out at The Royal Opera House were to the highest professional standard. The helpful and proactive team of applicators were able to deliver the waterproofing works to our strict installation programme whilst achieving a high quality of workmanship."

Tom Ogden, Site Manager, Careys PLC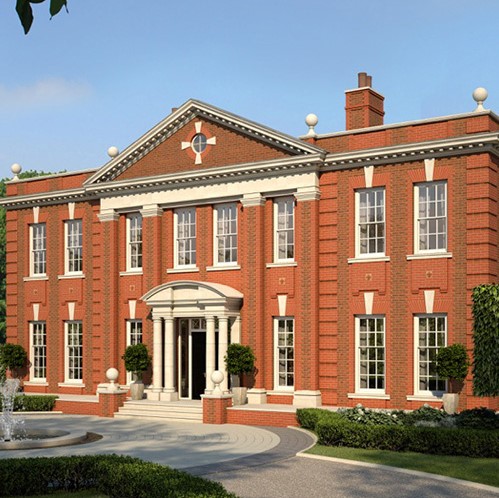 ★ ★ ★ ★ ★
Grosvenor House
"Grosvenor House was a complex domestic build located on a site that was very wet. The subterranean ground conditions were running sand and a potential ground water pressure of 5 tonnes per square metre expected to the RC basement structure. With this in mind we needed to have complete confidence in the company who would be providing the water proofing solutions, which we found in CCL. From their initial proposals all the way through to completion they were professional, helpful, thorough and cost effective. It is imperative as a luxury house building company that you have a watertight structure below ground. Due to the CCL solutions and implementation, there have been no such issues that have arisen since completion and that is invaluable."

Craig Riley, Contracts Manager, Charybdis Developments Ltd