Trafficable Coatings
CCL has a wealth of experience in designing and installing Carpark Coatings, Plant Room Coatings, Water Retaining Bunds and Penthouse Floor Sealing Systems.
Trafficable Coatings
Trafficable coatings are a core part of CCL's business, that has evolved and developed over the years; this includes various types of trafficable coatings that CCL offers to the market.
They can be durable, protective, or have decorative finishes for the commercial, leisure, manufacturing, data storage and healthcare industries. Applications range from multi-level plantroom floors, hospital theatres, under raised access floors, bund alignment systems, television studios, offices, and carparks – to name just a few.
Here at CCL, we understand how important it is that the correct coating is selected, meeting the intention and your requirements for different goals such as aesthetic improvement, supplying waterproofing or protecting concrete surfaces. There are various coatings available on the market offering differing degrees of protection. These include Polyurethane systems, Epoxy resin-based coatings, PMMA systems (Poly-methyl methacrylates) and floor sealers.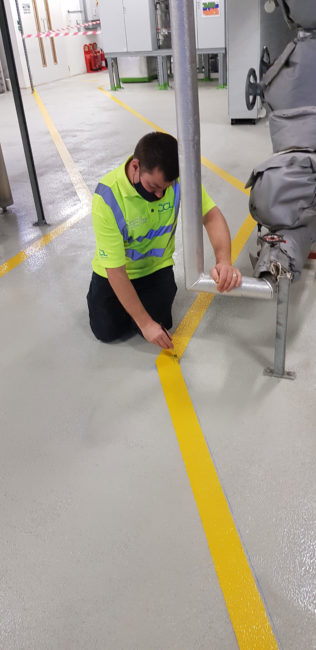 Expertise
CCL has expertise in installing hard wearing epoxy floor coatings and installed hundreds of thousands of square metres over the years. This is often by means of specialist airless spray pumps that it has in its armoury, which in turn, increases the speed of the installation and quality of finish. The largest project that CCL has undertaken to date involved a data centre in Wakefield where over 20,000m2 of RIW's Toughseal epoxy solvent-free liquid applied membrane was selected to be supplied and installed. This was applied over the considerably large server room floors and bomb blast slabs as a preventative membrane to protect the floors below should any leaks occur, or sprinklers activate.
Another scenario that the specialist team at CCL are commonly faced with involves protective plant room floor coatings, whereby CCL would commonly install liquid applied epoxy floor coatings, combined with a non-slip aggregate blinded into the topcoat to provide a hard-wearing trafficable coating. Other projects that CCL have undertaken include extensive plant rooms to custom-built state-of-the-art hospitals, research laboratories, changing rooms and swimming pool side areas, and more recently, aircraft hangar slabs.
Approved
Approved with all the leading manufacturers, CCL can also offer bespoke metal-fabricated bund angles. These are fully water tested prior to handover and offered as part of CCL's long-term guarantee that it provides to clients.
As the floor coating is only as good as the substrate it is applied to, CCL can also offer a concrete preparation service to ensure the substrate is suitably prepared and free of surface laitance etc. This ensures that the liquid-applied coating fully bonds to the substrate effectively. This will often involve dust-free shot grit blasting techniques, often proving to be the fastest and most efficient form of old/new floor preparation and removal of surface laitance.
Typical areas of use include:
Floor coatings/floor sealing
Penthouse tanking membranes
Design | Supply | Installation
Cast Contracting Ltd (CCL) is the UK's leading specialist in Design and Installation of all Waterproofing, Tanking and Ground Gas Systems across the United Kingdom. CCL prides itself on offering the highest level of service throughout the Design, Planning, and Installation process.
Structural Waterproofing & Ground Gas Solutions
---
CCL's in-house design team can offer a comprehensive proposal for all scenarios in line with BS:8102 and BS:8485.
CCL Guarantees
---
One of the most comprehensive Guarantees across the industry, taking full project ownership.
Heritage
---
Cast Contracting Limited is one of the longest standing industry specialists. As it is now part of the CCL Group of Companies, Cast Contracting Ltd has the additional stability and support with over sixty employees across the Group.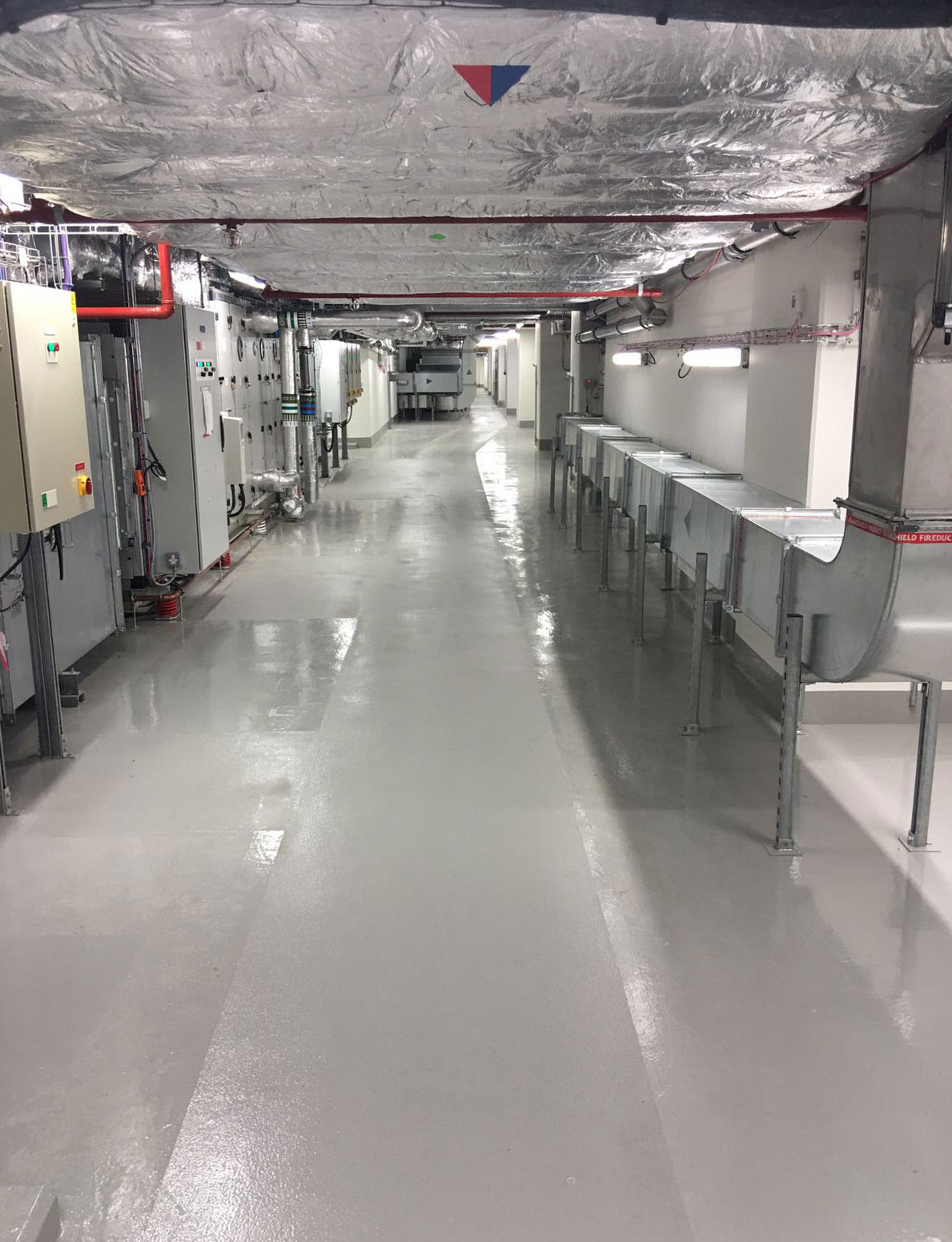 If you'd like to talk to us about Trafficable Coatings then please get in touch
Latest Projects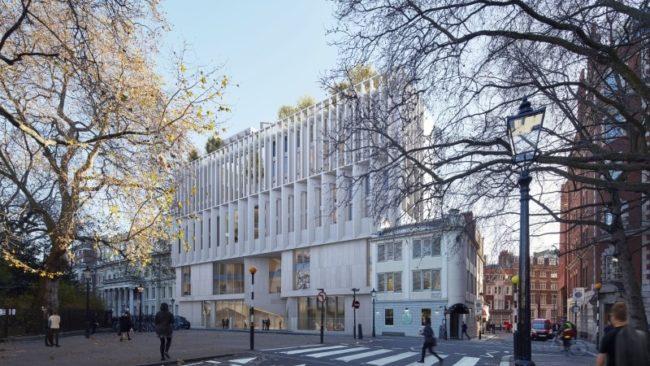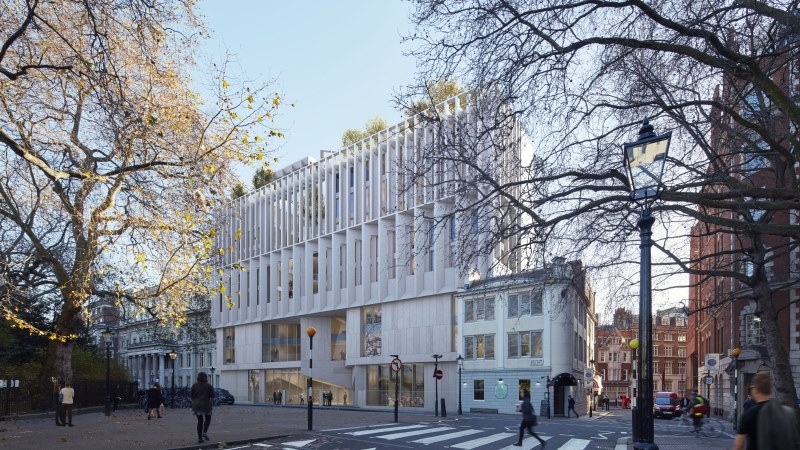 The Marshall Building, London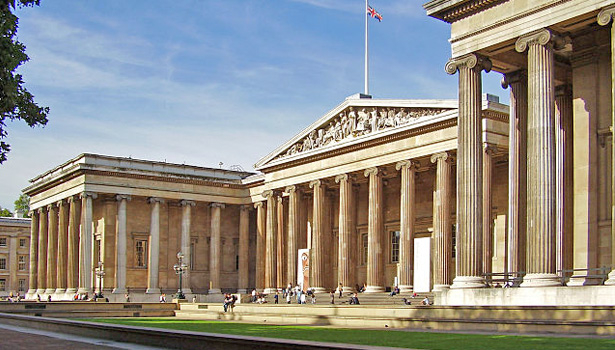 The British Museum, London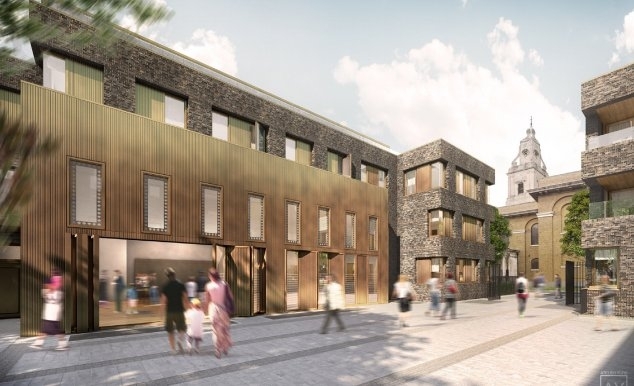 St John's Gardens, Hackney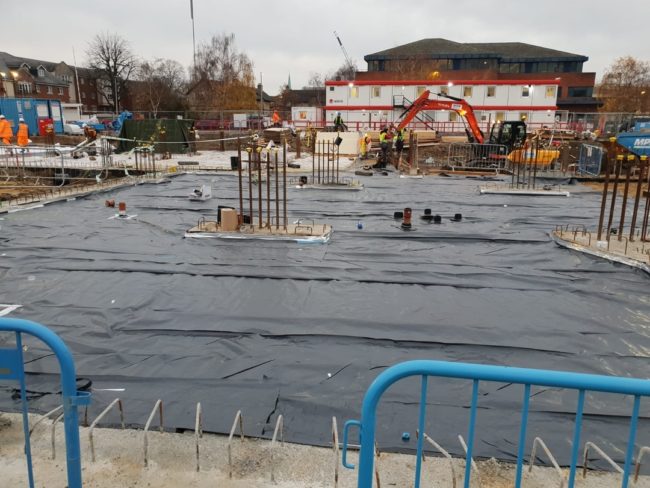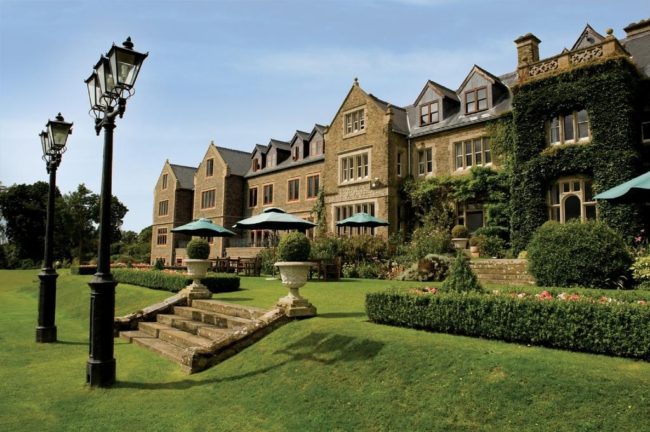 South Lodge Hotel & Spa, Horsham


Sidney Sussex College Cambridge University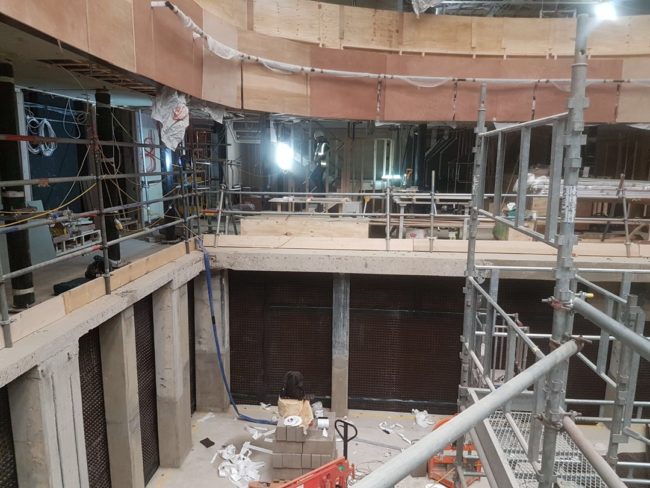 Royal Opera House Covent Garden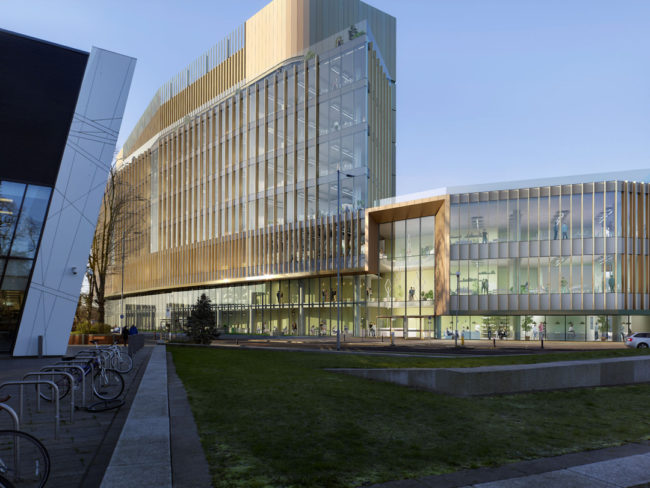 Paterson Building, Manchester
Customer Success Stories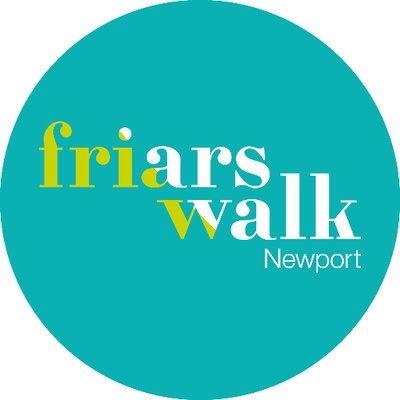 ★ ★ ★ ★ ★
Friars Walk
"The CCL team were incredibly conscientious and provided a 24-hour installation service to ensure our strict schedules were achieved. The team on site were very helpful and were able to provide solutions to overcome any problems encountered during the construction of the site. Nothing was too much trouble."

Lee Lovering, Construction Manager, Bowmer and Kirkland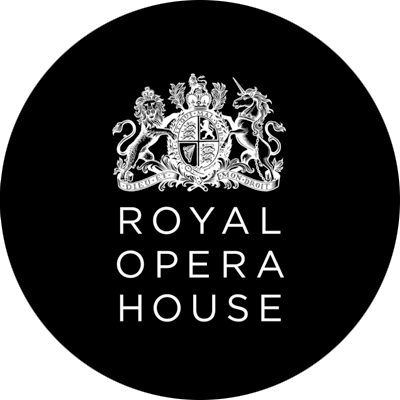 ★ ★ ★ ★ ★
Royal Opera House
"Cast Contracting's waterproofing expertise ensured that all of the critical waterproofing works carried out at The Royal Opera House were to the highest professional standard. The helpful and proactive team of applicators were able to deliver the waterproofing works to our strict installation programme whilst achieving a high quality of workmanship."

Tom Ogden, Site Manager, Careys PLC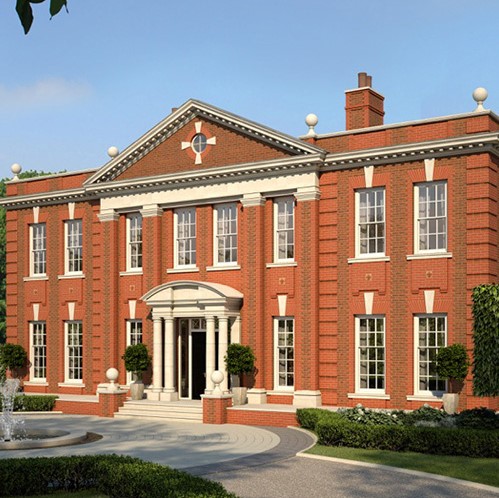 ★ ★ ★ ★ ★
Grosvenor House
"Grosvenor House was a complex domestic build located on a site that was very wet. The subterranean ground conditions were running sand and a potential ground water pressure of 5 tonnes per square metre expected to the RC basement structure. With this in mind we needed to have complete confidence in the company who would be providing the water proofing solutions, which we found in CCL. From their initial proposals all the way through to completion they were professional, helpful, thorough and cost effective. It is imperative as a luxury house building company that you have a watertight structure below ground. Due to the CCL solutions and implementation, there have been no such issues that have arisen since completion and that is invaluable."

Craig Riley, Contracts Manager, Charybdis Developments Ltd