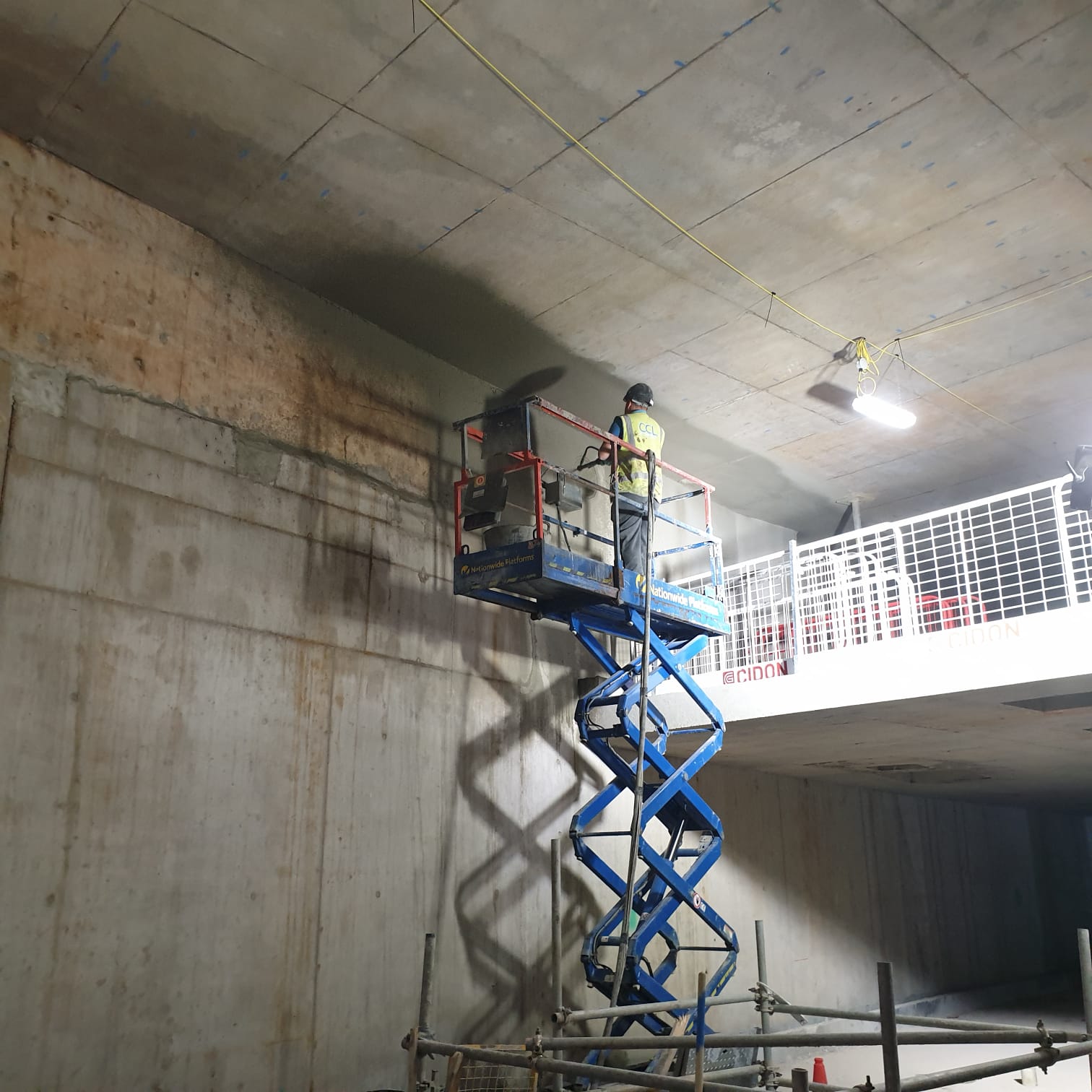 Concrete Repair
CCL can offer a wide range of concrete repair services, from concrete remediation and resin injection, to movement joints.
Given the huge number of concrete structures that surround us today, it is easy to take concrete for granted as it enables us to live the lives we do in our evolving urban landscapes. Just like us, concrete needs to be maintained as it is affected by the stresses and strains of everyday life.
Defective, blown, or poor-quality concrete can lead to serious structural defects, and even worse further down the line if it is not maintained. Surface cracking is normally one of the first signs of such defects, leading to structural cracking and steel reinforcement corrosion, which needs to be halted and treated.
CCL has an extensive history in carrying out concrete repair and protection to a wide range of existing reinforced concrete structures. Utilising its vast experience in this area, CCL only use the best and technologically advanced products on the market, to repair and protect a wide range of existing reinforced concrete structures. Typically, these are exterior building façades, internal columns, pillars, and slabs, through to reservoir roofs and multi-level shafts.
Services offered include:
Grouts
Movement joints
Restoration mortars
Masonry repairs
DPC injection
Hypalon bandages
Protective coatings
Anti-graffiti coatings
There are numerous products and systems available for many concrete repair applications, these include:
Reinforcement corrosion protection and bonding primer
Repair mortars
Pore filler and levelling mortar
Corrosion protection and bonding primers are used for bonding concrete repair mortars to any existing cementitious or steel substrates, as well as providing additional corrosion protection to reinforcement steel. Whereas repair mortars are specifically designed for restoring or replacing the original profile and function of the damaged concrete; they help to repair concrete defects, improve appearance, restore structural integrity.
When concrete needs to be coated or levelled, special mortars are necessary to fill the surface pores. Pore fillers and levelling mortars are thin layer renders, designed to repair minor defects, such as repairing pores and honeycombed concrete.
Typical areas of application include:
Exterior building façades
Internal columns and pillars
Slabs, through to reservoir roofs and multi-level shafts.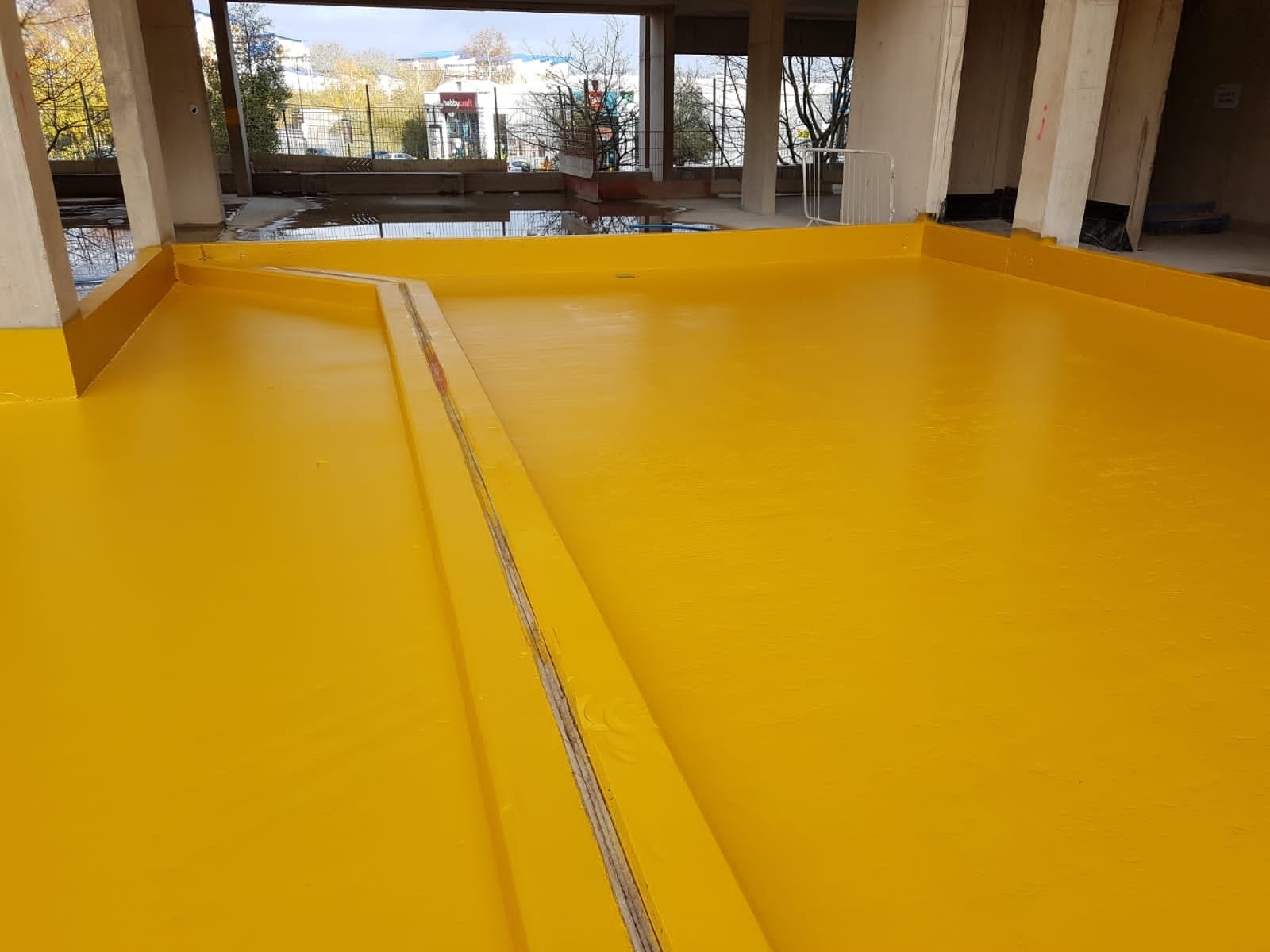 Although movement joints are commonplace in new build construction on podium roof decks etc, these are often prone to failure if not installed correctly.
CCL can offer various solutions for repair or replacement of failed movement joints, dependant on the amount of dynamic, lateral and longitudinal structural movement expected, or designed as dictated by the structural engineer.
Design | Supply | Installation
Cast Contracting Ltd (CCL) is the UK's leading specialist in Design and Installation of all Waterproofing, Tanking and Ground Gas Systems across the United Kingdom. CCL prides itself on offering the highest level of service throughout the Design, Planning, and Installation process.
Structural Waterproofing & Ground Gas Solutions
---
CCL's in-house design team can offer a comprehensive proposal for all scenarios in line with BS:8102 and BS:8485.
CCL Guarantees
---
One of the most comprehensive Guarantees across the industry, taking full project ownership.
Heritage
---
Cast Contracting Limited is one of the longest standing industry specialists. As it is now part of the CCL Group of Companies, Cast Contracting Ltd has the additional stability and support with over sixty employees across the Group.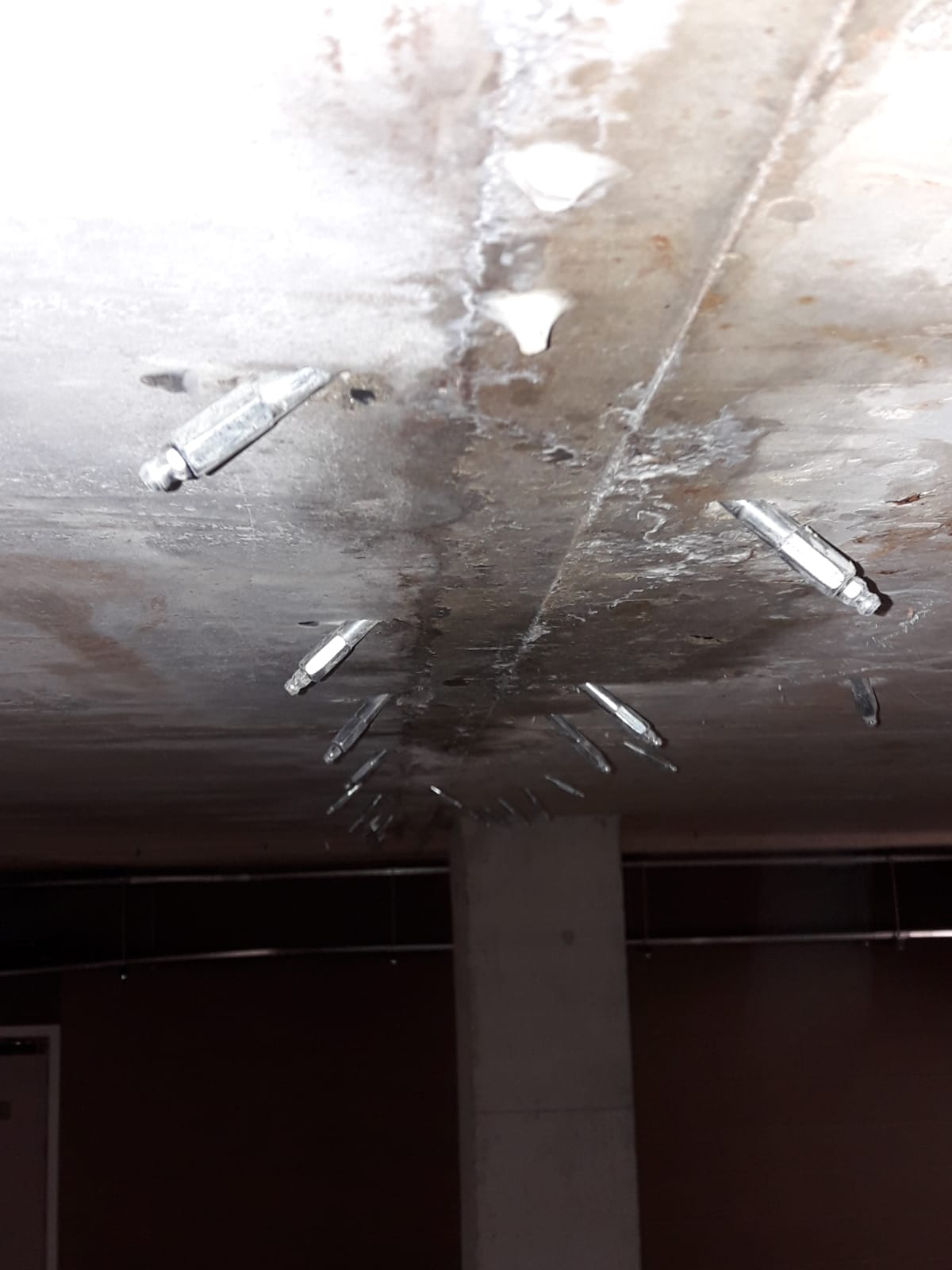 If you'd like to talk to us about Concrete Repair then please get in touch
Latest Projects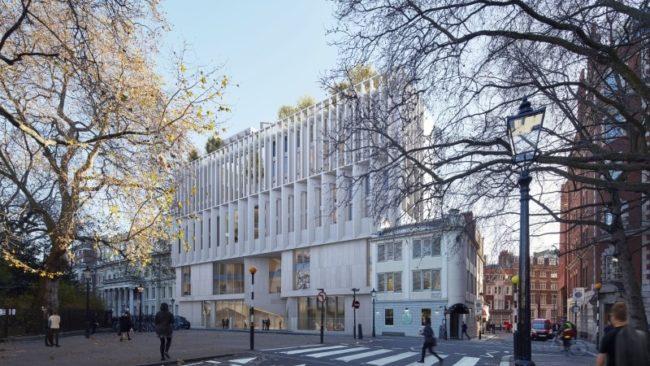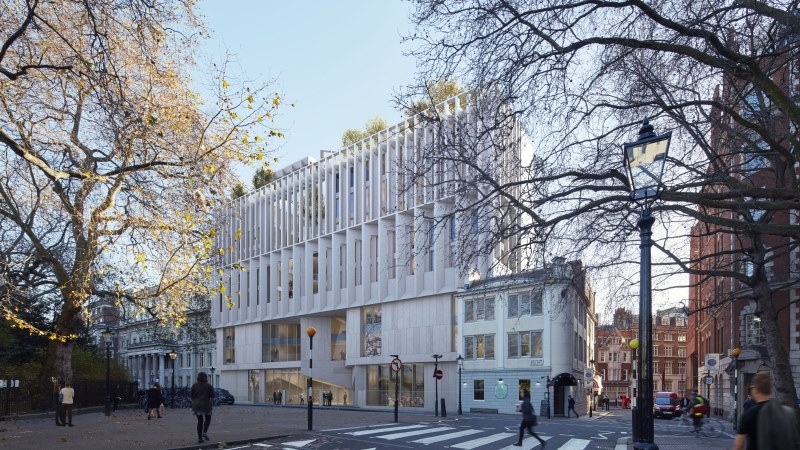 The Marshall Building, London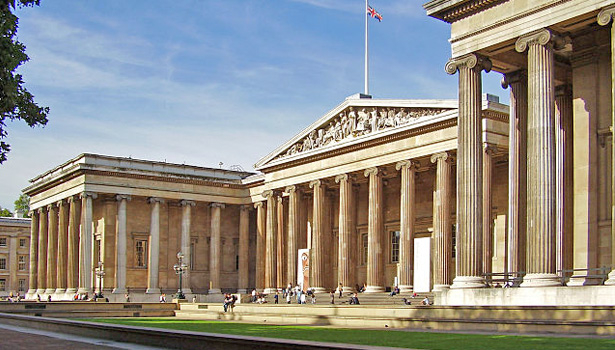 The British Museum, London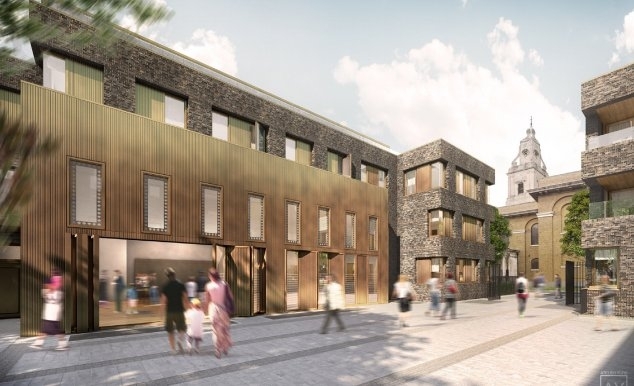 St John's Gardens, Hackney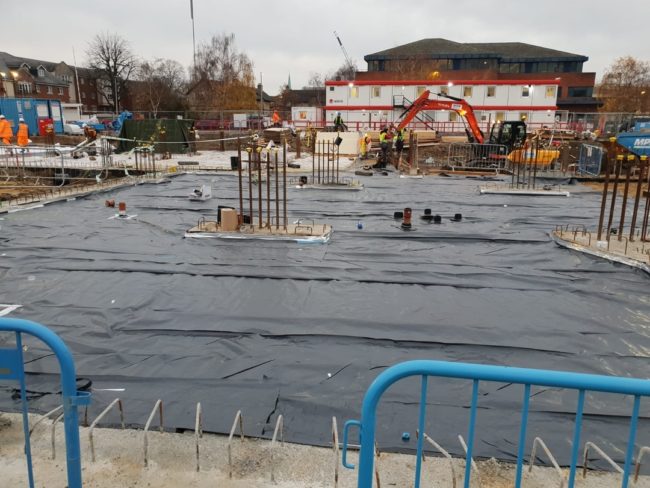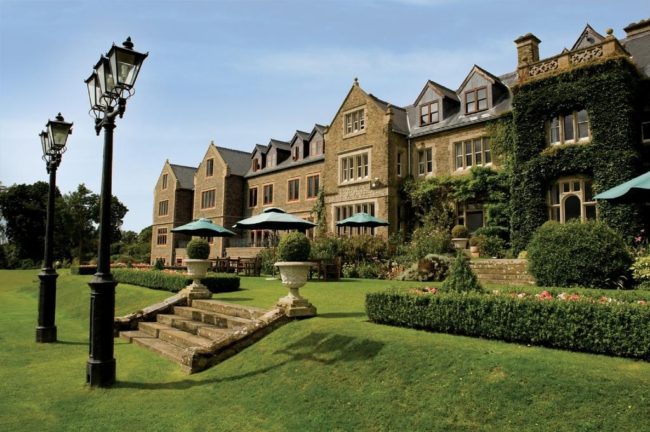 South Lodge Hotel & Spa, Horsham


Sidney Sussex College Cambridge University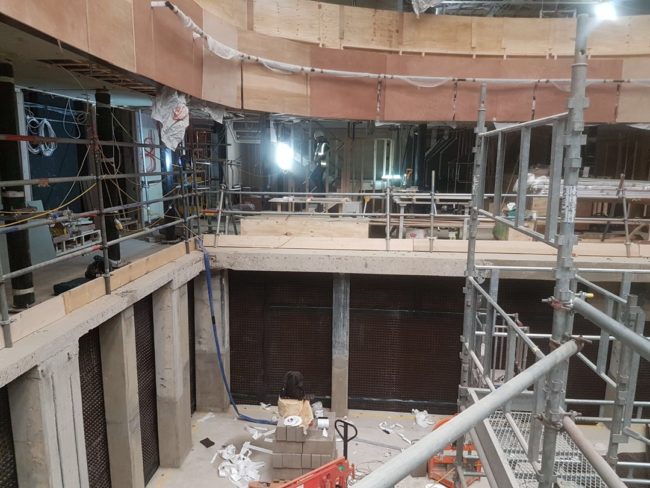 Royal Opera House Covent Garden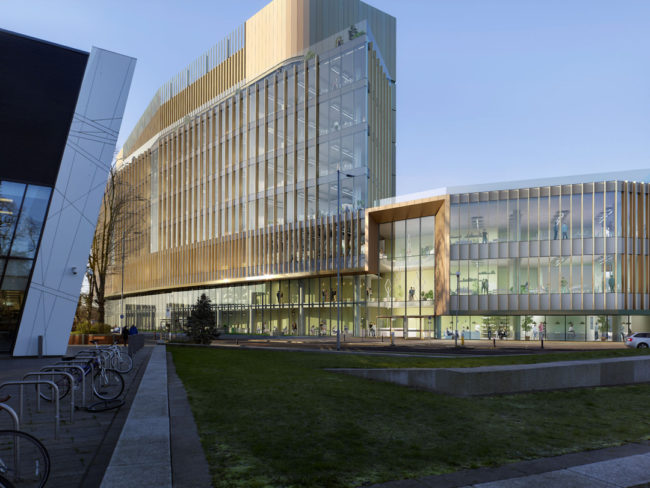 Paterson Building, Manchester
Customer Success Stories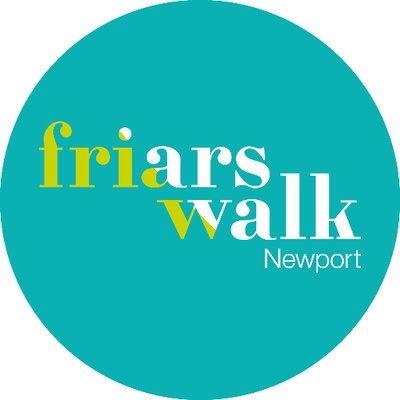 ★ ★ ★ ★ ★
Friars Walk
"The CCL team were incredibly conscientious and provided a 24-hour installation service to ensure our strict schedules were achieved. The team on site were very helpful and were able to provide solutions to overcome any problems encountered during the construction of the site. Nothing was too much trouble."

Lee Lovering, Construction Manager, Bowmer and Kirkland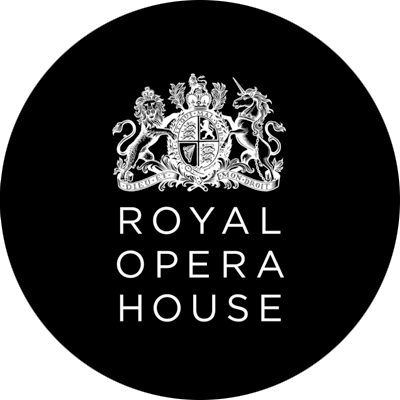 ★ ★ ★ ★ ★
Royal Opera House
"Cast Contracting's waterproofing expertise ensured that all of the critical waterproofing works carried out at The Royal Opera House were to the highest professional standard. The helpful and proactive team of applicators were able to deliver the waterproofing works to our strict installation programme whilst achieving a high quality of workmanship."

Tom Ogden, Site Manager, Careys PLC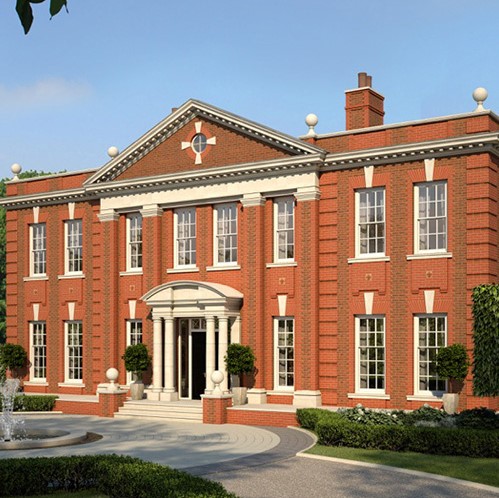 ★ ★ ★ ★ ★
Grosvenor House
"Grosvenor House was a complex domestic build located on a site that was very wet. The subterranean ground conditions were running sand and a potential ground water pressure of 5 tonnes per square metre expected to the RC basement structure. With this in mind we needed to have complete confidence in the company who would be providing the water proofing solutions, which we found in CCL. From their initial proposals all the way through to completion they were professional, helpful, thorough and cost effective. It is imperative as a luxury house building company that you have a watertight structure below ground. Due to the CCL solutions and implementation, there have been no such issues that have arisen since completion and that is invaluable."

Craig Riley, Contracts Manager, Charybdis Developments Ltd