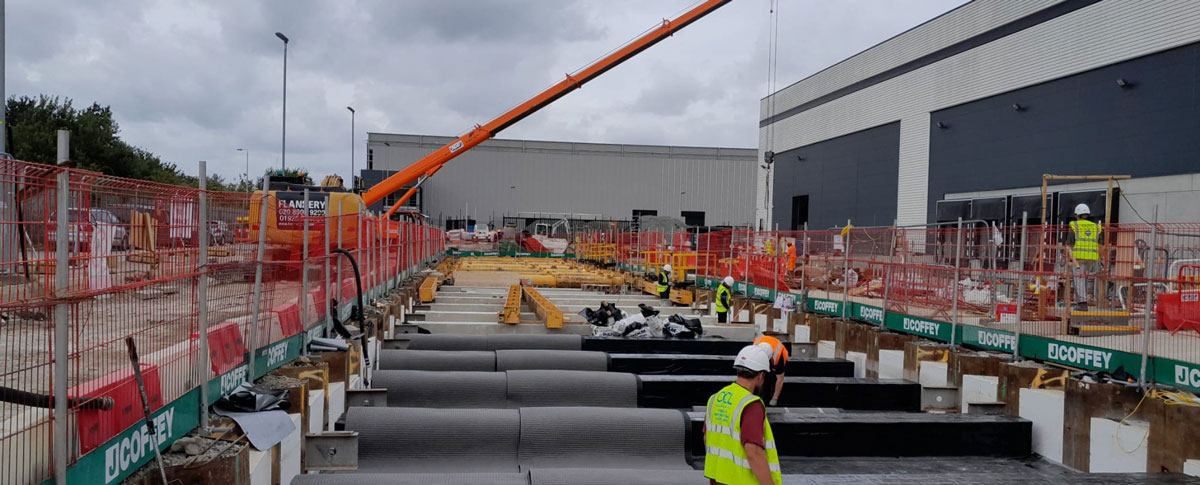 Gas Membranes
In line with 'BS 8485 – Codes of practice for the design of protective measures for methane and carbon dioxide ground gases for new buildings', CCL is able to provide a bespoke Ground Gas strategy – offering a design and installation service.
CCL's wealth of expertise within the Ground Gas Sector means it can offer comprehensive design packages and highly experienced, NVQ-qualified installers. A robust Q&A process is also offered, which utilises an independent verification process by a third-party company, by partnering with some of the UK's leading independent verifiers.
The protection of buildings and structures from hazardous ground gases has its own unique considerations. Options for protection will be dependent on many factors including previous land use, intended use of the type and size of the building, site conditions, type of gases present, and the hazards associated with them.
In recent years, the importance of ground gas protection on sites, where hazards exist, has become a critical element of the success of many projects. High-profile failures have highlighted the real risk to life and health that inadequate, or ill-conceived ground gas protection measures have failed to eliminate.
Where a need for ground gas protection has been identified by the site investigation report, it is advised that an in-ground gas protection specialist should be engaged at the earliest design stage of the building. Early involvement of a specialist will maximise the chances of a successful scheme, whilst reducing costs and the likelihood of defects and failure.
There are many different standards and guidance documents regarding the risk of ground gas contamination. This is because of the different types of ground gas risks to consider – dependant on the geographical locations through to site-specific contaminants.
We at CCL have our own Gas Protection Division which specialises in commercial led housing, leisure, industrial and environmental sectors. Our in-house designers work within the project restraints to compose project-specific design solutions.
The following are some of the standards we utilise when designing and/or installing your site-specific project:
BS 8485:2015+A1:2019 – Codes of practice for the design of protective measures for methane and carbon dioxide ground gases for new buildings.
Ciria (C735) – Good practice on the testing and verification of protection systems for buildings against hazardous ground gases.
PCA code of practice for protection of structures from ground gases.
BRE 211:2015 – Radon: Guidance on protective measures for new buildings.
British standard, BS8102:2022 Code of practice for the 'Protection of below ground structures against water ingress'
Upon receipt of the site investigation report, CCL can identify the risk of gas protection required on that particular project. Within BS8485, it is categorised into six different classifications from CS1 being the lowest level of risk, where no special gas proofing precautions are required, up to level 6, where there is a very high risk, where development should really be avoided completely. Taking this into account, CCL can select the appropriate system dependent upon the intended usage and type of building.
As part of CCL's quality assurance procedure, its installation is fully verified by a third party specialist in accordance with CIRIA C735 and in turn, pre-verification reports are provided to establish application procedures and testing methods; with a final verification report at the end of the project including a log of the inspection and integrity testing during the installation phases.
With its extensive knowledge, CCL is one of the few companies that is competent and experienced enough when it comes to dual gas and structural waterproofing (combined) systems. This ensures that you do not require overcomplicated multi-layer systems. CCL is also approved with the UK's leading gas membrane manufacturers, using them to complete projects from Cornwall up to the tip of Scotland!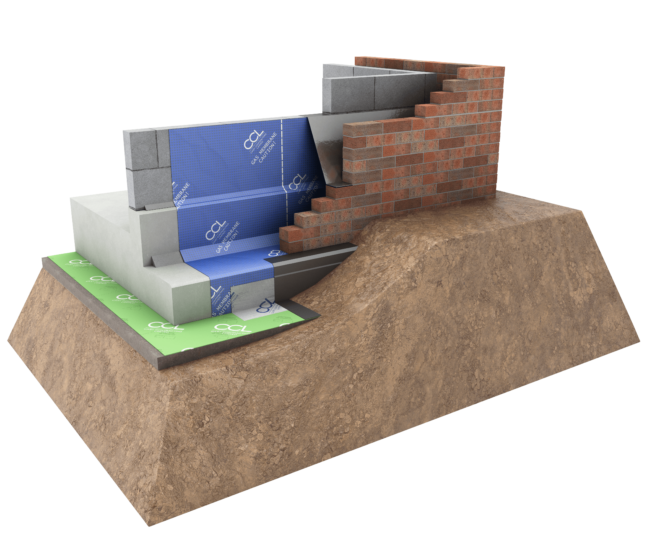 Design | Supply | Installation
Cast Contracting Ltd (CCL) is the UK's leading specialist in Design and Installation of all Waterproofing, Tanking and Ground Gas Systems across the United Kingdom. CCL prides itself on offering the highest level of service throughout the Design, Planning, and Installation process.
Structural Waterproofing & Ground Gas Solutions
---
CCL's in-house design team can offer a comprehensive proposal for all scenarios in line with BS:8102 and BS:8485.
CCL Guarantees
---
One of the most comprehensive Guarantees across the industry, taking full project ownership.
Heritage
---
Cast Contracting Limited is one of the longest standing industry specialists. As it is now part of the CCL Group of Companies, Cast Contracting Ltd has the additional stability and support with over sixty employees across the Group.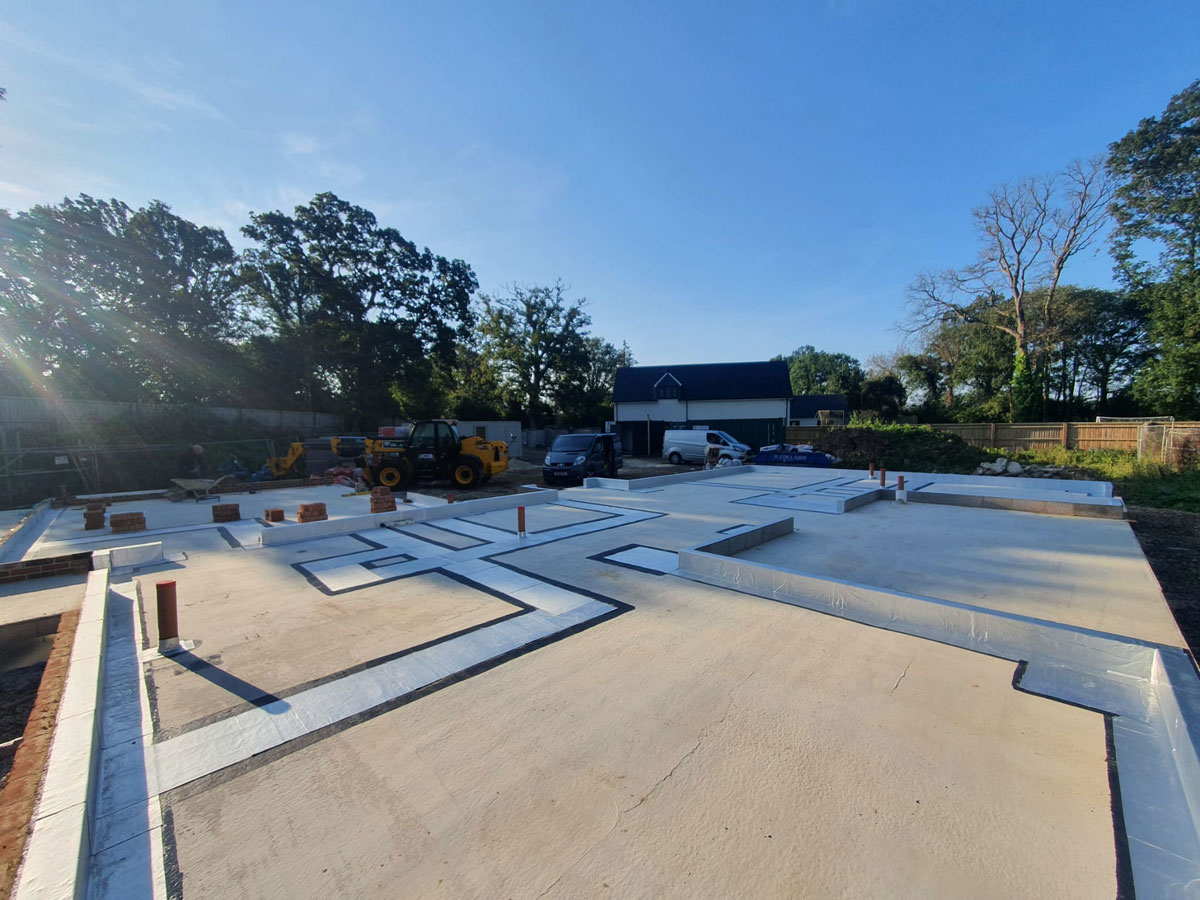 If you'd like to talk to us about Ground Gas then please get in touch
Latest Projects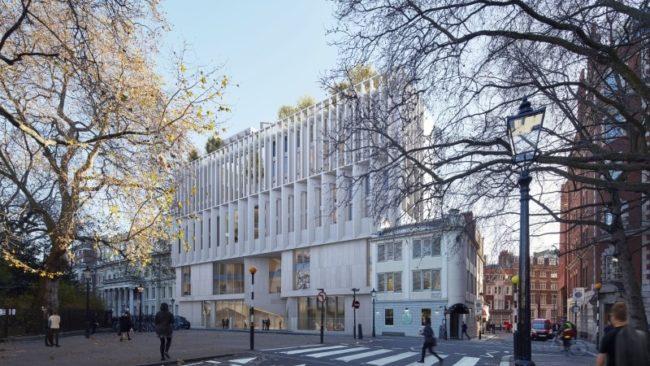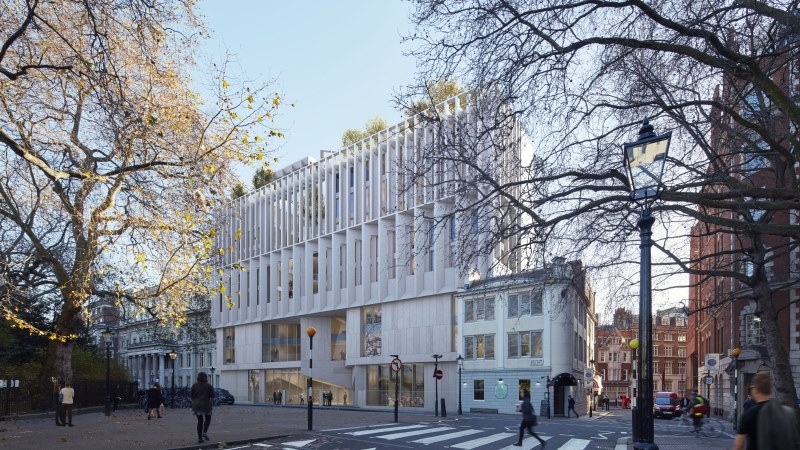 The Marshall Building, London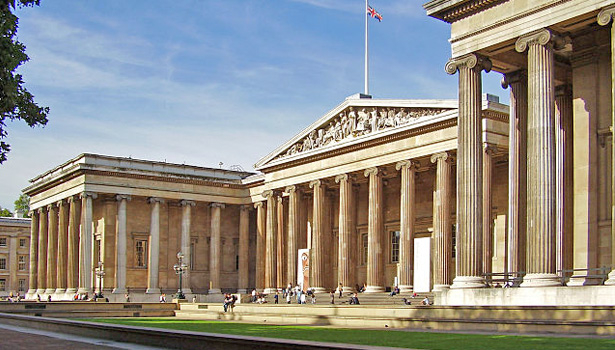 The British Museum, London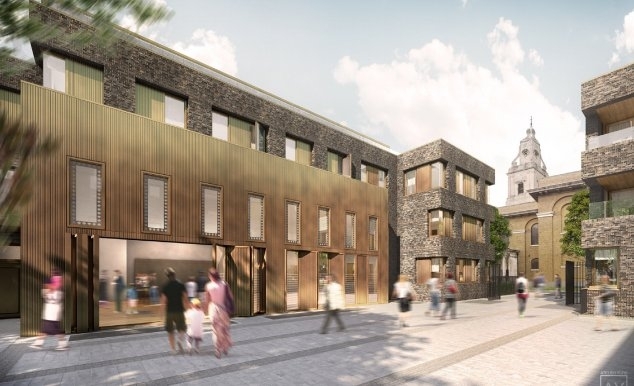 St John's Gardens, Hackney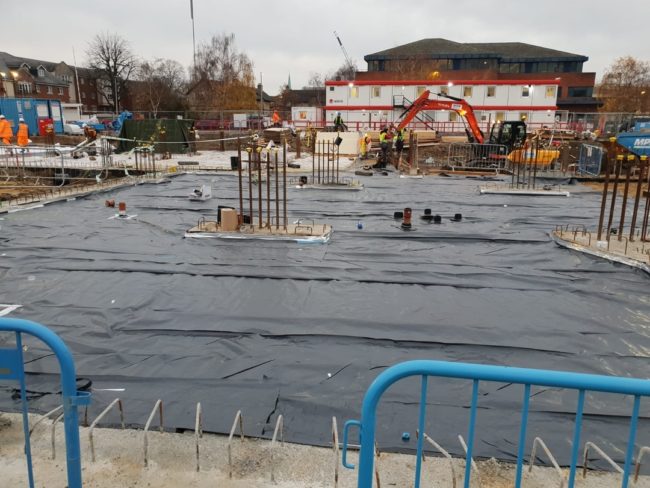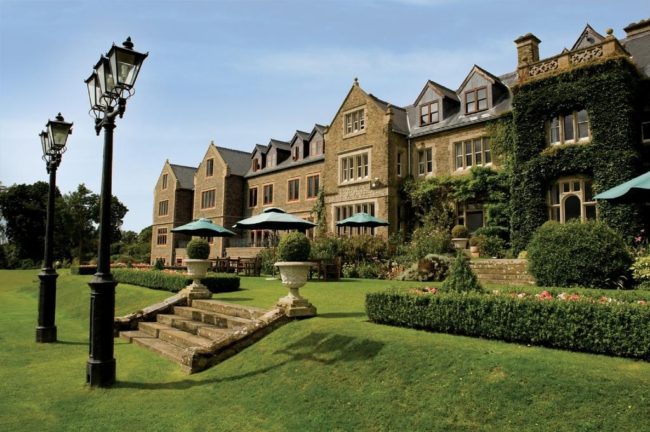 South Lodge Hotel & Spa, Horsham


Sidney Sussex College Cambridge University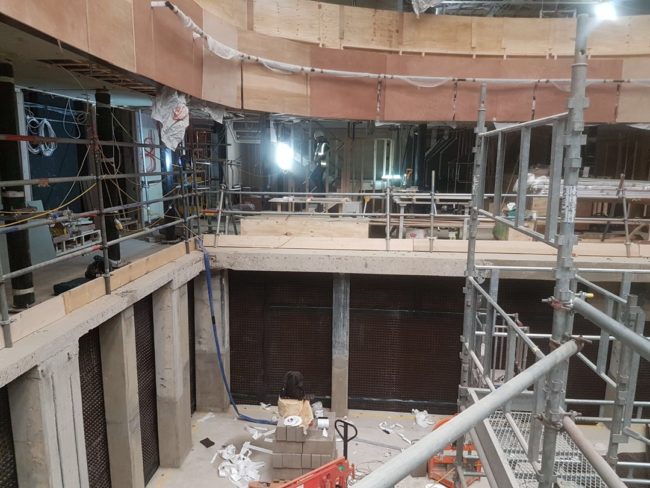 Royal Opera House Covent Garden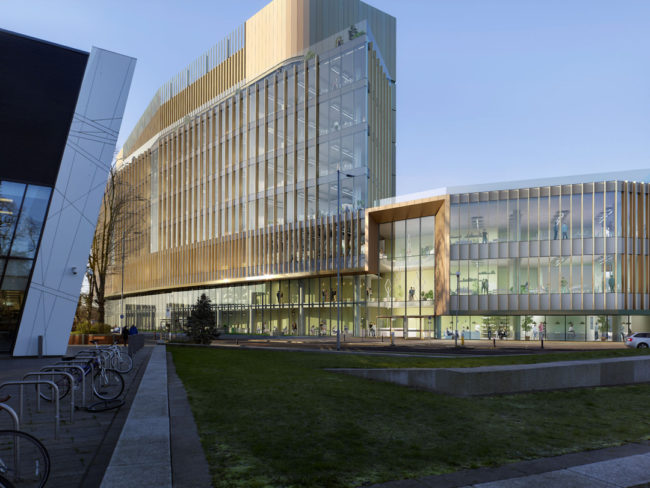 Paterson Building, Manchester
Customer Success Stories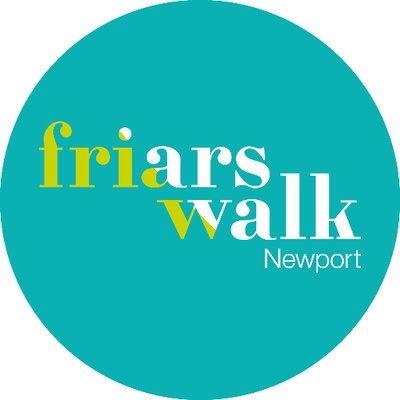 ★ ★ ★ ★ ★
Friars Walk
"The CCL team were incredibly conscientious and provided a 24-hour installation service to ensure our strict schedules were achieved. The team on site were very helpful and were able to provide solutions to overcome any problems encountered during the construction of the site. Nothing was too much trouble."

Lee Lovering, Construction Manager, Bowmer and Kirkland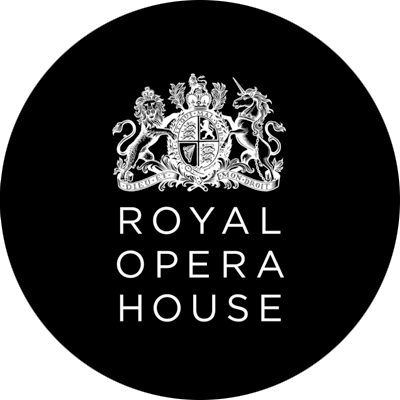 ★ ★ ★ ★ ★
Royal Opera House
"Cast Contracting's waterproofing expertise ensured that all of the critical waterproofing works carried out at The Royal Opera House were to the highest professional standard. The helpful and proactive team of applicators were able to deliver the waterproofing works to our strict installation programme whilst achieving a high quality of workmanship."

Tom Ogden, Site Manager, Careys PLC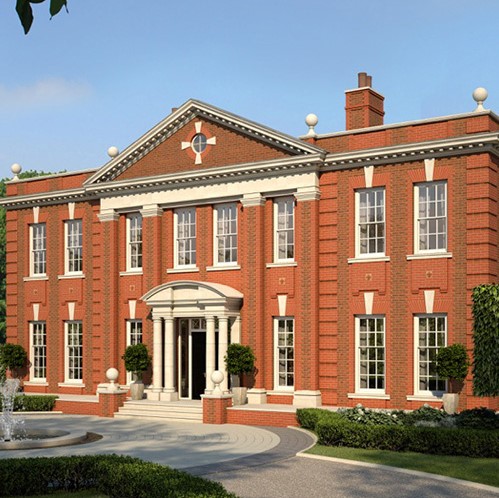 ★ ★ ★ ★ ★
Grosvenor House
"Grosvenor House was a complex domestic build located on a site that was very wet. The subterranean ground conditions were running sand and a potential ground water pressure of 5 tonnes per square metre expected to the RC basement structure. With this in mind we needed to have complete confidence in the company who would be providing the water proofing solutions, which we found in CCL. From their initial proposals all the way through to completion they were professional, helpful, thorough and cost effective. It is imperative as a luxury house building company that you have a watertight structure below ground. Due to the CCL solutions and implementation, there have been no such issues that have arisen since completion and that is invaluable."

Craig Riley, Contracts Manager, Charybdis Developments Ltd