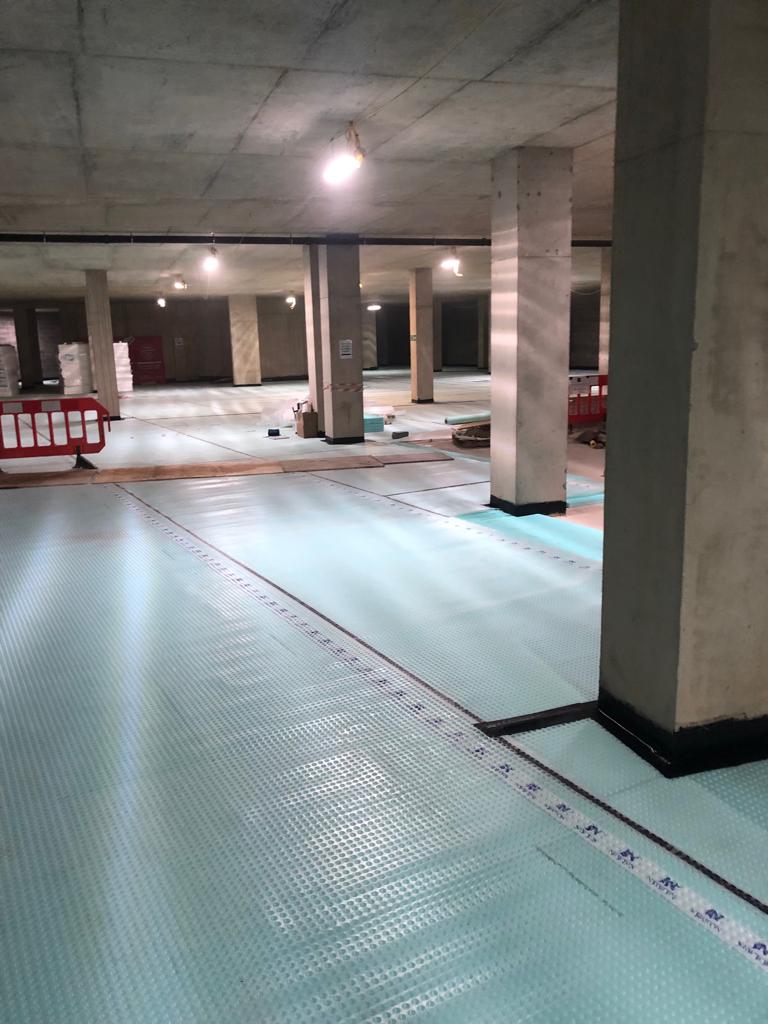 Basement Waterproofing
Compliant with 'BS 8102 Code of practice for Protection of below ground structures against water ingress', CCL specialise in offering a comprehensive waterproofing strategy tailored to the project's needs.
Cast Contracting Ltd (CCL) is one of the nation's leading basement waterproofing contractors, working across the entire UK. It specialises in the design, supply and installation of all major basement waterproofing systems, including:
Water management systems
External membranes
Pre-applied membranes
Post-applied membranes
Liquid spray coatings
Sheet membranes
Ground gas systems
Cementitious coatings
Internal crystalline coatings
Pumping systems
Resin injection
Injectable waterbars
Concrete repair
Movement joints
As specialists in the waterproofing market, CCL closely follow all the latest industry standards and regulations and keep abreast of any changes that may transpire; in particular, BS8102:2022 Code of practice for 'Protection of below ground structures against water ingress'.
This document clearly sets out waterproofing principles, the different environmental grades, and types of waterproofing available, and provides guidance on the which strategy should be considered depending on the level of risk on the particular site/project in question. This will be dependent on various and different sets of criteria. For example, ground conditions including water table classification and intended use of the structure and anticipated defects that could occur.
Within BS8102 table 2 classifies the different grades of waterproofing protection available, including performance definition of each. This is split between four grades: Grade 1a is the lowest grade whereby seepage and damp areas from both internal and external sources are tolerable, where this does not impact on the proposed use of below ground structure. 1B is similar but allows no seepage. Grades 2 and 3 are similar however the main difference being the internal ventilation. Although no seepage is acceptable with Grade 2 damp areas are tolerable as a result of internal sources e.g. internal air moisture/condensation. Grade 3 states no water ingress or damp areas are tolerable and ventilation, dehumidification or air conditioning would be necessary; appropriate to the intended use.
Notwithstanding the above criteria, what is more important is that the agreed grade meets with the client's expectations for the intended use of the below ground space, for example, is there any
reason why a client wouldn't want their car park to achieve a grade 3 protection instead of grade 1?
Together with categorising the different waterproofing grades, the document also splits waterproofing into three types:
Type A – Barrier
Type A (barrier) protection which, as the name suggests, consists of a membrane providing a physical barrier to water ingress. This generally consists of a pre-applied membrane prior to placement of concrete, post-applied liquid, or self-adhesive sheet membranes.
These are typically applied externally to the structure but can sometimes be installed internally, for example with the likes of cementitious waterproof coatings.
Type B – Structurally Integral
Type B (structurally integral) protection relies on the structure itself to provide protection from water ingress.
These structures are formed with reinforced concrete and either contain a waterproofing additive to manufacturers' recommendations or are designed under BS 8007 (BS EN 1992-3) 'Code of practice for design of structures for retaining aqueous liquids', whereby the reinforcement is generally increased to limit allowable crack widths, preventing possible flow of water through the concrete.
Type C – Drained
Type C (drained) protection, more commonly known as water management systems, do just that. They manage the water that penetrates the external shell of a structure via profiled 'egg crate' type membranes and direct to suitable gravity fed drainage or mechanical sump pump systems. This ensures a dry environment is maintained at all times within the habitable space.
This leads onto the different types of waterproofing systems mentioned above and all are considered to develop the design philosophy of the entire waterproofing approach, specific to the project.
Design | Supply | Installation
Cast Contracting Ltd (CCL) is the UK's leading specialist in Design and Installation of all Waterproofing, Tanking and Ground Gas Systems across the United Kingdom. CCL prides itself on offering the highest level of service throughout the Design, Planning, and Installation process.
Structural Waterproofing & Ground Gas Solutions
---
CCL's in-house design team can offer a comprehensive proposal for all scenarios in line with BS:8102 and BS:8485.
CCL Guarantees
---
One of the most comprehensive Guarantees across the industry, taking full project ownership.
Heritage
---
Cast Contracting Limited is one of the longest standing industry specialists. As it is now part of the CCL Group of Companies, Cast Contracting Ltd has the additional stability and support with over sixty employees across the Group.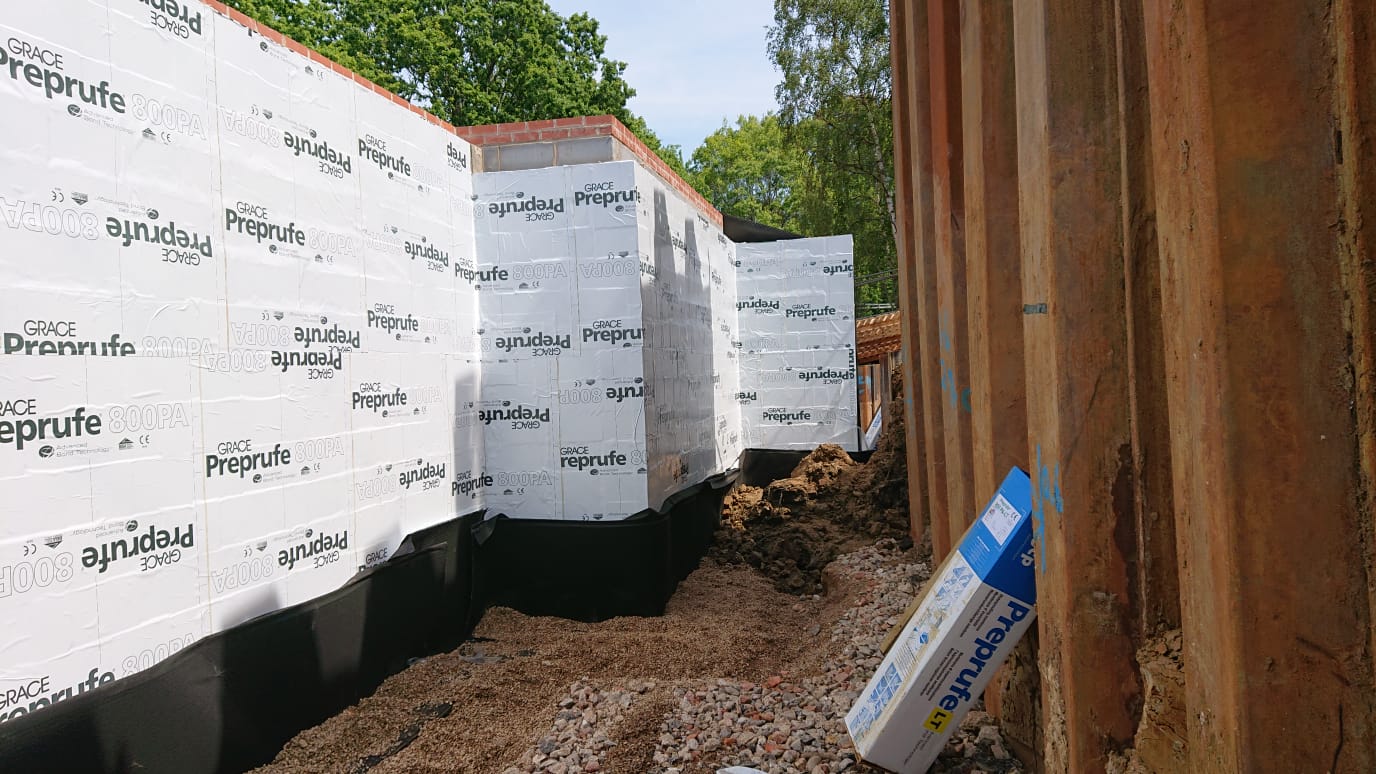 If you'd like to talk to us about Basement Waterproofing then please get in touch
Latest Projects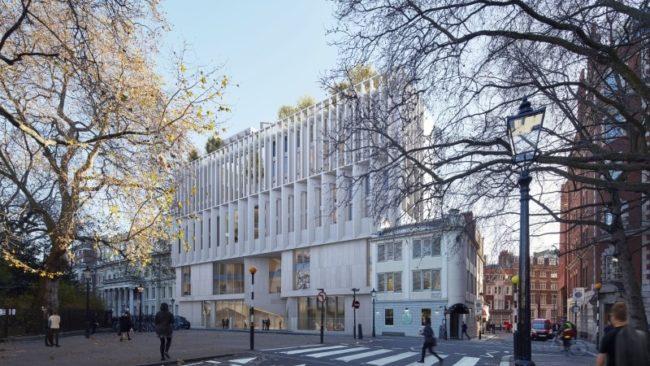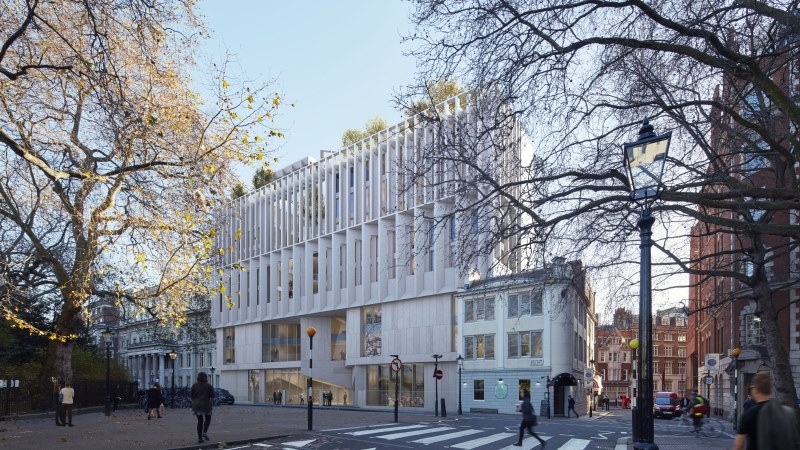 The Marshall Building, London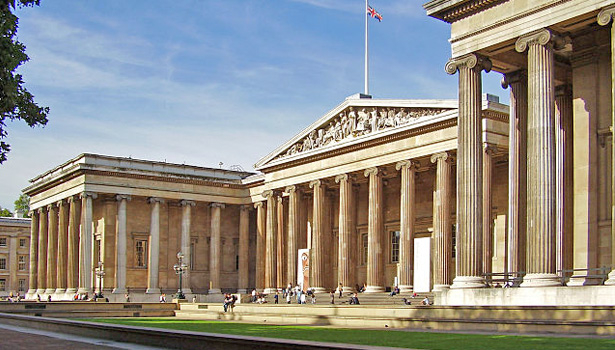 The British Museum, London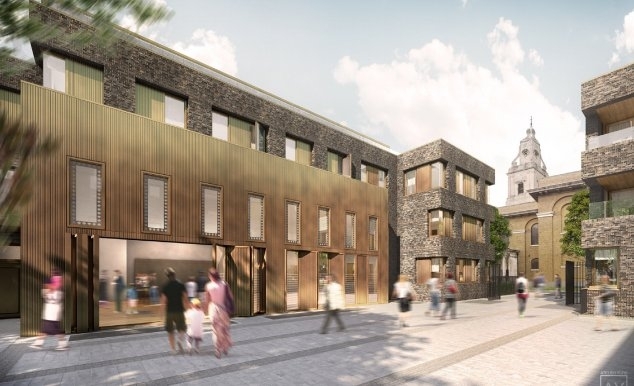 St John's Gardens, Hackney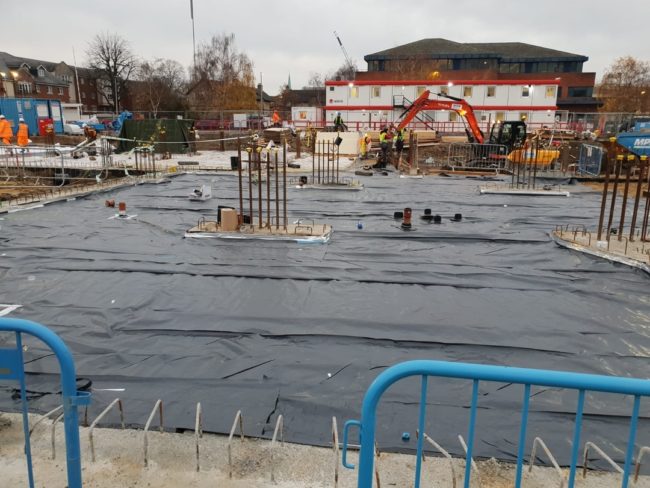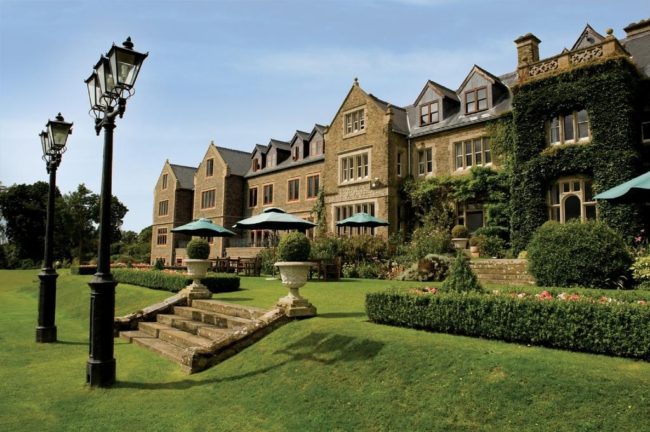 South Lodge Hotel & Spa, Horsham


Sidney Sussex College Cambridge University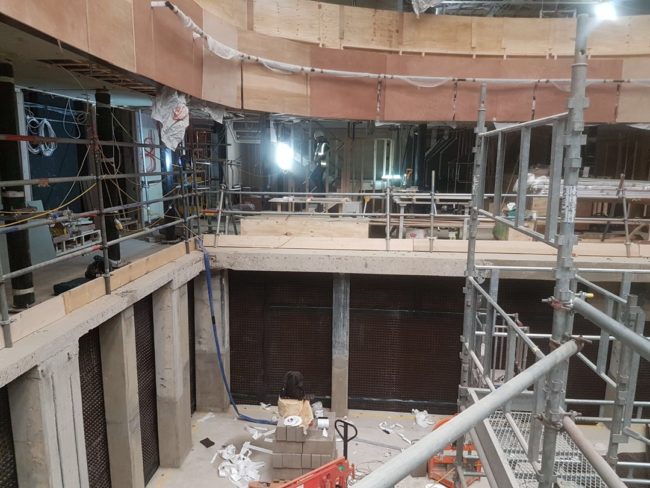 Royal Opera House Covent Garden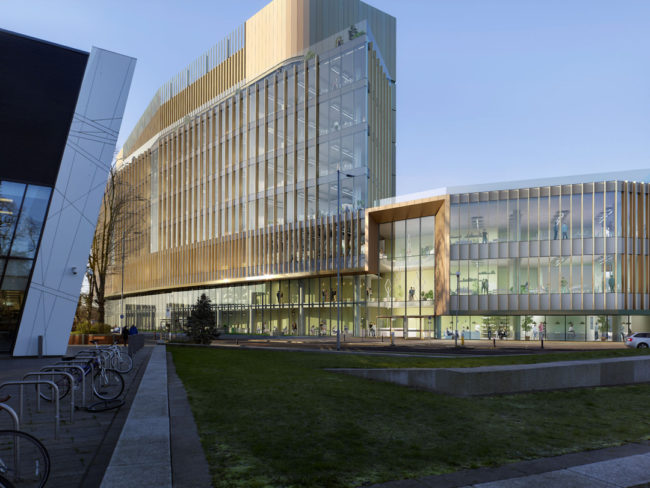 Paterson Building, Manchester
Customer Success Stories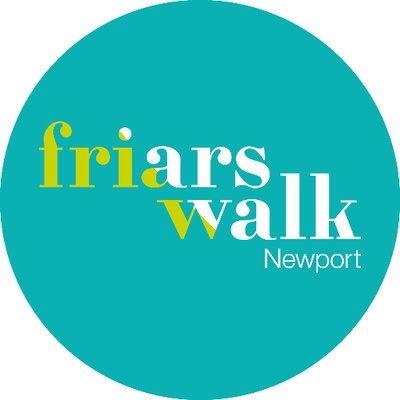 ★ ★ ★ ★ ★
Friars Walk
"The CCL team were incredibly conscientious and provided a 24-hour installation service to ensure our strict schedules were achieved. The team on site were very helpful and were able to provide solutions to overcome any problems encountered during the construction of the site. Nothing was too much trouble."

Lee Lovering, Construction Manager, Bowmer and Kirkland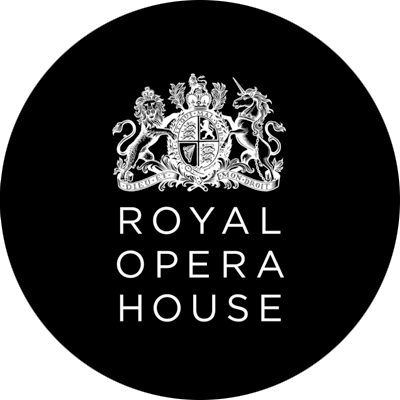 ★ ★ ★ ★ ★
Royal Opera House
"Cast Contracting's waterproofing expertise ensured that all of the critical waterproofing works carried out at The Royal Opera House were to the highest professional standard. The helpful and proactive team of applicators were able to deliver the waterproofing works to our strict installation programme whilst achieving a high quality of workmanship."

Tom Ogden, Site Manager, Careys PLC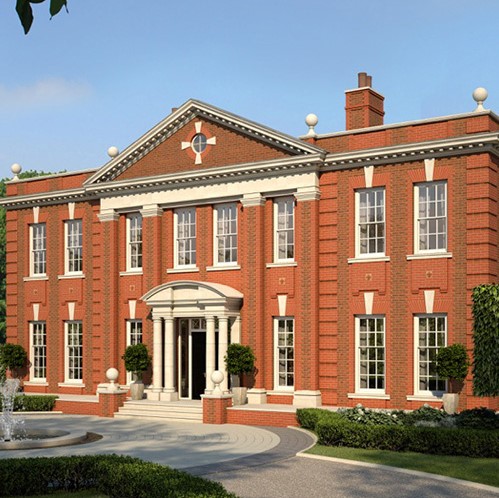 ★ ★ ★ ★ ★
Grosvenor House
"Grosvenor House was a complex domestic build located on a site that was very wet. The subterranean ground conditions were running sand and a potential ground water pressure of 5 tonnes per square metre expected to the RC basement structure. With this in mind we needed to have complete confidence in the company who would be providing the water proofing solutions, which we found in CCL. From their initial proposals all the way through to completion they were professional, helpful, thorough and cost effective. It is imperative as a luxury house building company that you have a watertight structure below ground. Due to the CCL solutions and implementation, there have been no such issues that have arisen since completion and that is invaluable."

Craig Riley, Contracts Manager, Charybdis Developments Ltd