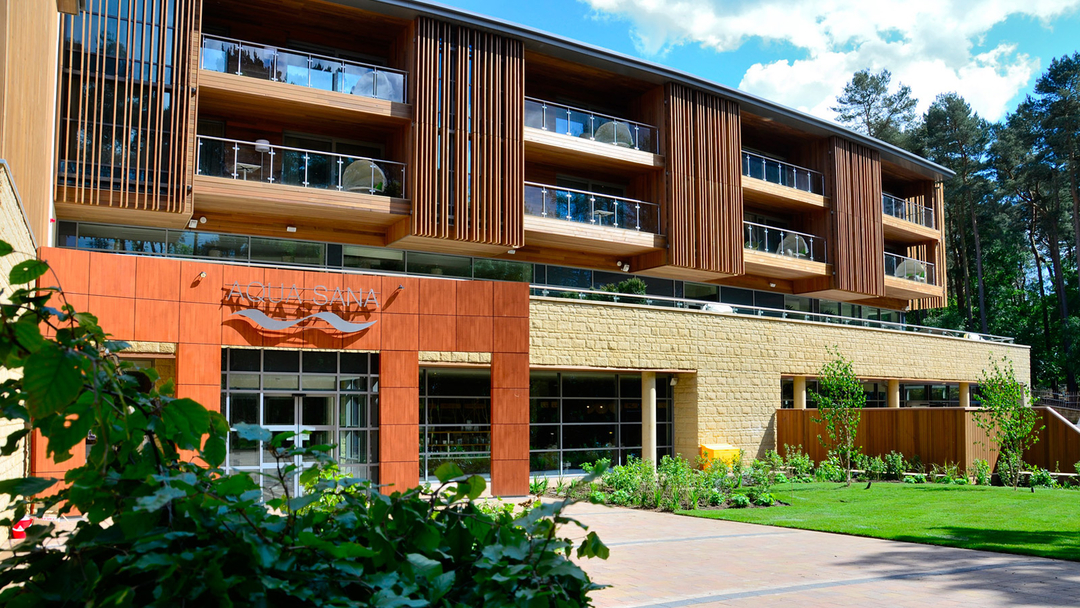 Center Parcs, Woburn Forest
The stunning new build development of apartments A waterproofing solution was required for Aqua Sana, the new luxury health spa at Center Parcs Woburn.
The Challenge
Woburn Forest is the newest Center Parcs village to be built in the UK and is situated only an hour from London in a stunning 365-acre woodland site. The village contains all of the Center Parcs attractions including the largest state-of-the-art Subtropical Swimming
Paradise and the luxury Aqua Sana Spa. RIW Specialist Waterproofing Contractor Cast Contracting Ltd (CCL) were awarded the prestigious project by Bowmer & Kirkland to supply and install a comprehensive waterproofing solution to the wet areas and 15 spa experience rooms of the luxury Aqua Sana Spa.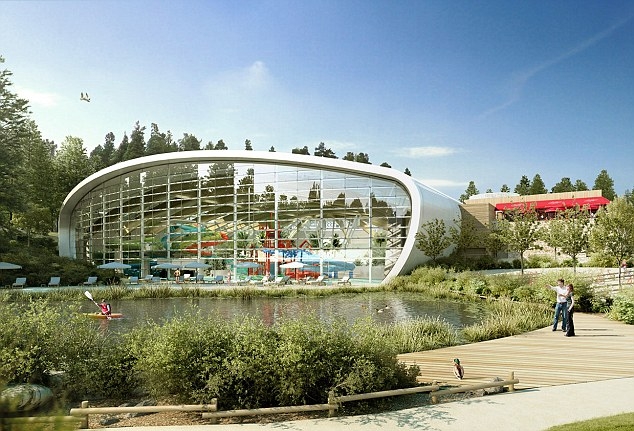 The Solution
CCL recommended the installation of RIW Cementflex cementitious waterproof system to be applied across approx. 1000m² of wet area. The Cementflex coating was spray applied in 2 x 1mm coats to the
concrete slabs, including returning under the internal partitions before they
were built, as well as returning onto suitable upstands/abutments & gullies. A combination of RIW Cementfill HB Fillets & Cementjoint were installed at critical wall/floor junctions.
Once the underfloor heating had been installed and the screed formed (by a third party), the CCL specialist team installed RIW Tilesafe sheet waterproofing membrane across the top of the screed returning onto all suitable upstands. RIW Tilesafe reinforcing tape and jointing compound were applied to all critical wall/floor junctions to eliminate the ingress of water. Due to the imminent launch of the new Center Parcs village, the team had to achieve the installation to strict deadlines imposed by Bowmer & Kirkland.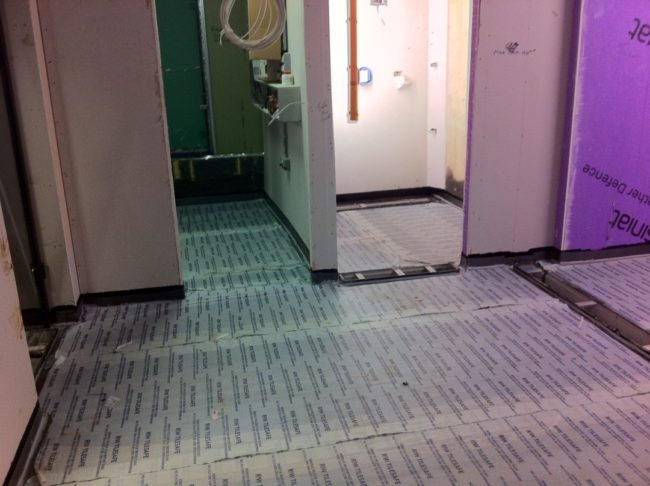 Client Testimonial
"The works at Center Parcs were highly pressurised thanks to the ambitious timescales imposed by Bowmer & Kirkland. CCL's use of specialist spray pumps to apply the RIW Cementflex, resulted in a very fast track installation on-site. One of the benefits of using RIW Tilesafe waterproofing membrane across the wet areas, was that once applied, the RIW Tilesafe was ready to be tiled upon immediately."

Mark Chandler, CCL Site Supervisor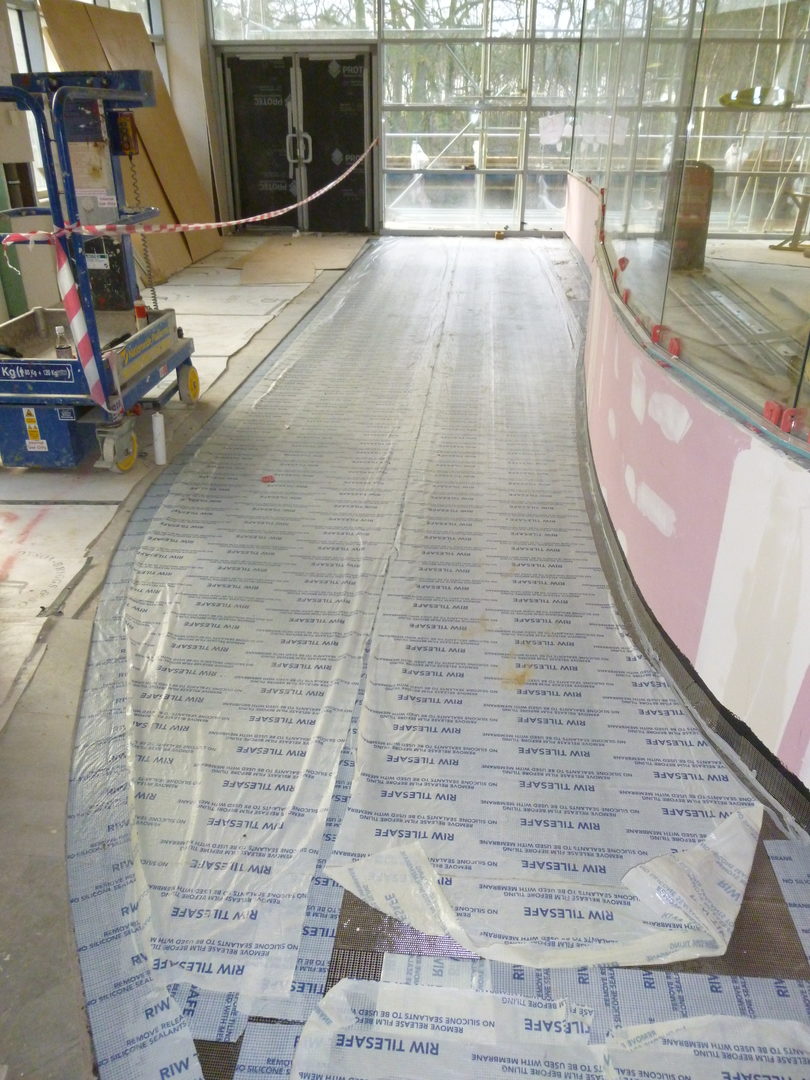 Products Specified
RIW Cementflex
RIW Cementfill HB Fillets
RIW Cementjoint
RIW Tilesafe
RIW Tilesafe Reinforcing Tape
RIW Tilesafe Jointing Compound
Design | Supply | Installation
Cast Contracting Ltd (CCL) is the UK's leading specialist in Design and Installation of all Waterproofing, Tanking and Ground Gas Systems across the United Kingdom. CCL prides itself on offering the highest level of service throughout the Design, Planning, and Installation process.
Structural Waterproofing & Ground Gas Solutions
---
CCL's in-house design team can offer a comprehensive proposal for all scenarios in line with BS:8102 and BS:8485.
CCL Guarantees
---
One of the most comprehensive Guarantees across the industry, taking full project ownership.
Heritage
---
Cast Contracting Limited is one of the longest standing industry specialists. As it is now part of the CCL Group of Companies, Cast Contracting Ltd has the additional stability and support with over sixty employees across the Group.